Here's what you'll get with the Resident Evil 7 Season Pass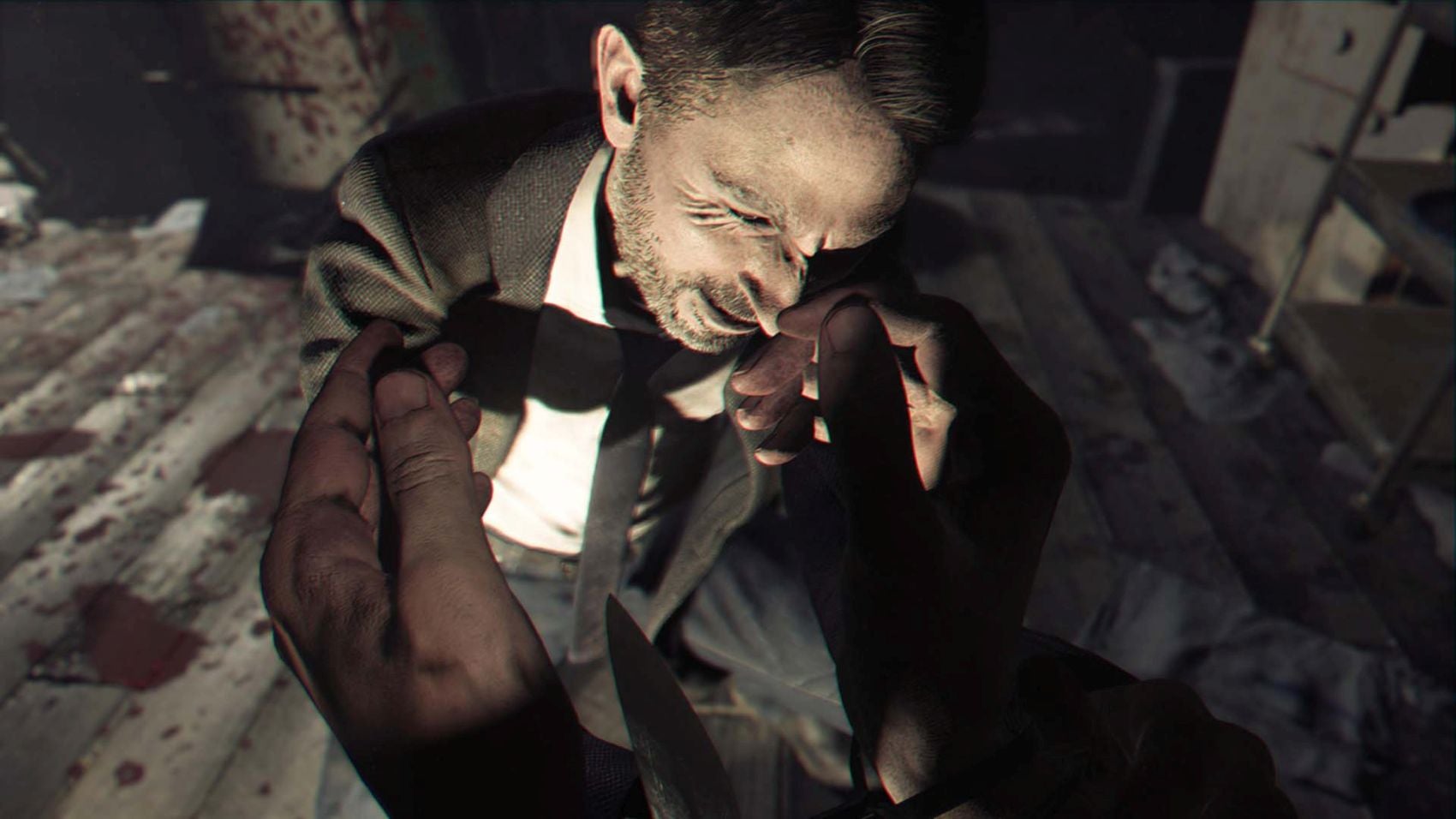 Resident Evil 7 bundles up two volumes of "banned footage" and an extra episode for those who go the extra mile. By which we mean pay more.
Resident Evil 7 will have a season pass with at least seven DLC drops before the end of 2017, Capcom has revealed.
The Season Pass has been detailed on the Resident Evil 7 Steam page (via DualShockers), so while we don't yet know the exact nature of the content we do have a rough description.
The Resident Evil 7 Season Pass grants you access to an "additional story episode", as well as two volumes of "banned footage", each of which is comprised of three episodes. Here's the list of titles in order of release; the extra story episode hasn't got a name yet, but it's coming last.
Banned Footage Vol. 1

Nightmare
Bedroom
Ethan Must Die

Banned Footage Vol. 2

21
Daughters
Jack's 55th Birthday

Additional Story Episode
No price was listed, but the base version of Resident Evil 7 goes for $60 while the Deluxe version, which includes the Season Pass and not other announced extras, will set you back $90. It's probably safe to bet the Season Pass will cost more than $30 standalone, then.
Resident Evil 7 releases later this month for PC, PS4 and Xbox One.
Taking the core series first-person, it has a PT-like feel but also plenty of throwbacks to classic Resident Evil. We're looking forward to untangling its place in the extended story of the franchise.