Resident Evil 7 cracked on PC in record 5 days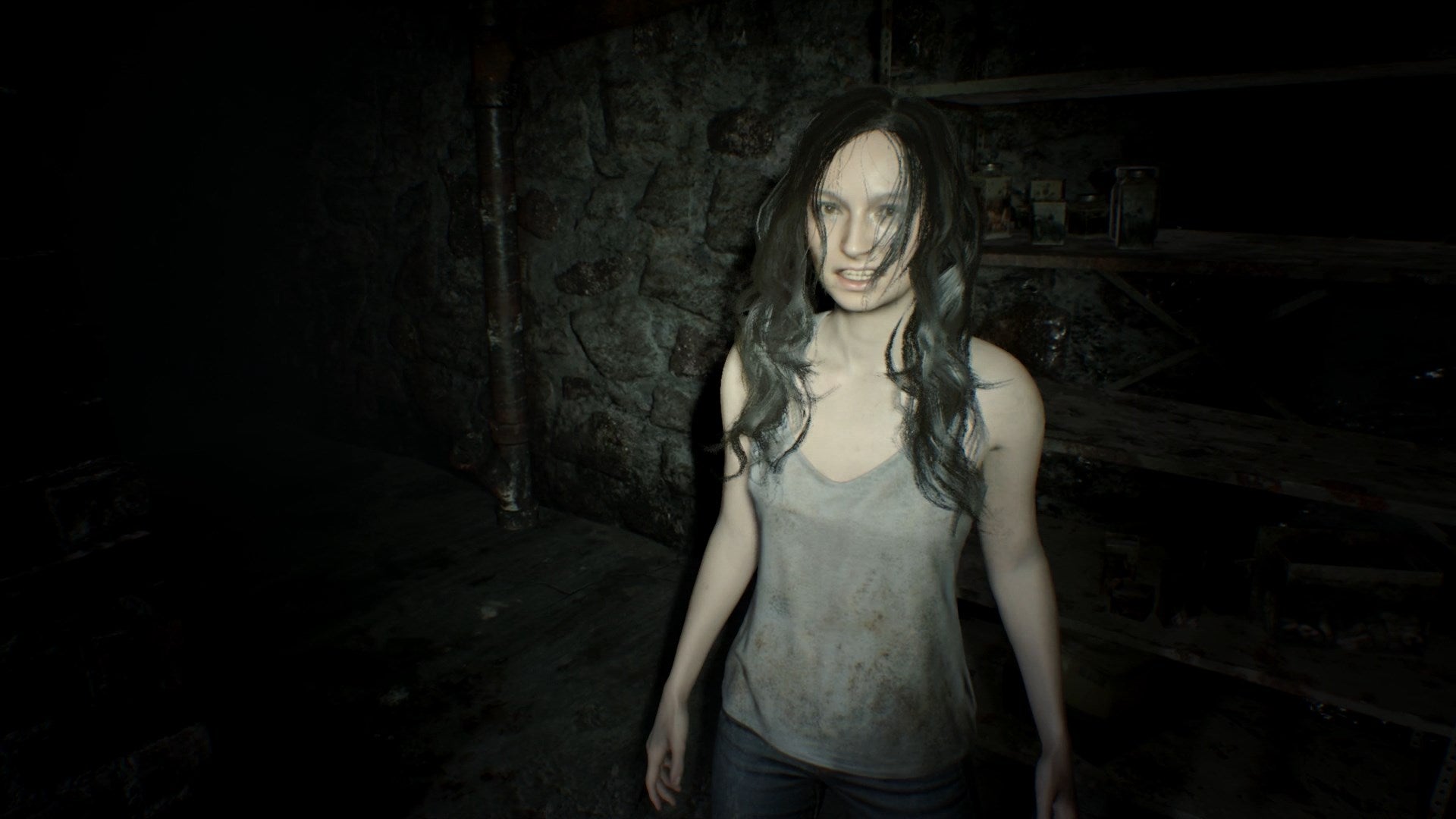 It's bad news for upcoming games using Denuvo DRM.
Resident Evil 7 has been out for almost a week and the title uses the latest version of Denuvo which is notoriously hard to crack.
The last time we heard about a game with Denuvo DRM being cracked was Rise of the Tomb Raider last year, and at the time, Thomas Goebl, director of sales at Denuvo, said, "The general positioning of our product is 'hard to crack' and not 'uncrackable'. For us it is important to secure the initial sales window of games, which worked out well on all the recent titles."
He makes a good point. If you can prevent piracy in the launch window when sales are likely to be highest, you've warded off a potential threat to profit.
But things aren't looking so rosy anymore.
According to dsogaming, Resident Evil 7 has been cracked on PC in less than 5 days.
This doesn't bode well for upcoming titles that will also be using the latest version of Denuvo.
The antitamper DRM hs caught some flack from the PC community for features like its five device per-day limitation and reports of SSD degradation and other performance problems.
Should Capcom could go ahead and remove it now that it's superfluous? Are you a critic of Denuvo who wants to weigh in? Chime in below.
Resident Evil is out now on PC, PS4, and Xbox One.