Dishonored 2 Steam page reveals the use of Denuvo DRM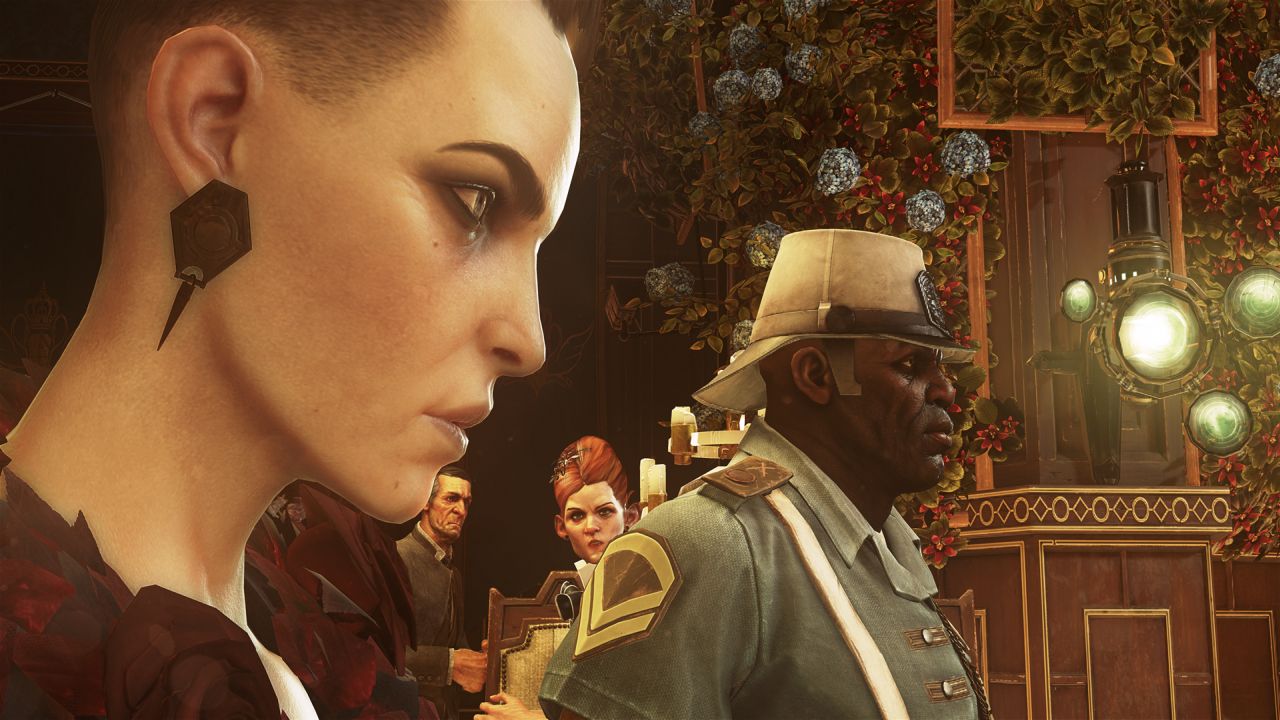 Steam is now displaying whether or not a game is using the Denuvo Antitamper DRM.
Steam has updated the store page for Dishonored 2 to reflect the fact the game uses Denuvo, a third-party DRM found in many other high-profile games released in the past couple of years.
Steam always displayed a notification on store pages for games that utilised any form of DRM other than Steamworks, such as Uplay and other third-party launchers common with MMOs. However, the Denuvo notice in particular appears to be new, and can be seen on Planet Coaster's Steam page as well.
What's interesting is that other games we know to use Denuvo don't currently have this notice on their store pages, such as Deus Ex: Mankind Divided, Inside, Just Cause 3 etc. The reason appears to be that these have already been released, unlike the two examples above which have yet to launch.
It's unclear if this is the result of developers later removing the DRM via a patch, or if Steam only attaches this notice to unreleased games.
In the case of Dishonored 2, the page clearly states the five device per-day limitation, one of the many aspects of this DRM often criticised by some in the PC community.
Denuvo has proven very successful in its goal to thwart piracy for AAA PC games, practically making it impossible for enabled games to be pirated even months after release. EA used it with many of its recent titles, but FIFA games in particular is the most popular examples of the platform's success.
Outside of the online activation requirements, there have been unconfirmed reports of SSD degradation and other performance problems caused by the DRM. The vast majority of users don't notice these, however, and it's hard to pin down the aforementioned problems on the DRM itself, especially since it's constantly getting updated, not to mention every game uses a different version.
Dishonored 2 is out this Friday.