Japan to get Resident Evil 5 "Versus" DLC cheaper, sooner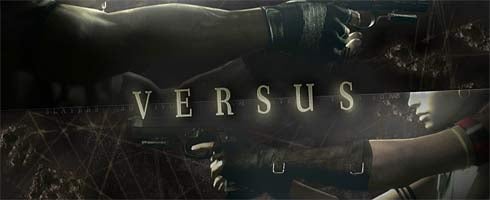 Upset over Capcom charging money for Resident Evil 5's 'Versus' DLC pack? Then you are really going to be upset now: Japan is not only getting it sooner than the West, but cheaper as well.
Japanese gamers will pay 160 MS Points for the content on Live, or ¥250 on PSN, half the price of charges in the US and Europe.
Plus, instead of getting it in "a few weeks", it lands on March 26 over there.
Hit Joystiq for more information.