Resident Evil 5 and Dead Rising 2 making the jump to Steamworks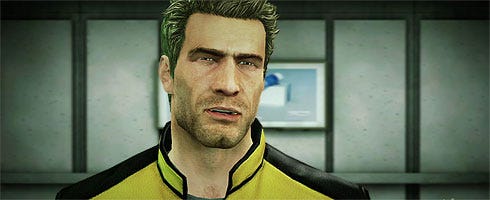 Resident Evil and Dead Rising will be joining the growing list of titles currently migrating from Microsoft's Games for Windows Live service -due to shut-down soon- and into the Steamworks API.
Super Street Fighter IV: Arcade Edition was the latest Capcom title to be brought to Steamworks, now the publisher is extending this to Dead Rising 2, Dead Rising 2: Off the Record and Resident Evil 5.
The games will get patched early next year. We'll be sure to update you when we hear a definite date.
Thanks, Destructoid.