Resident Evil 5 and Resident Evil 6 heading to Switch this fall with all DLC and modes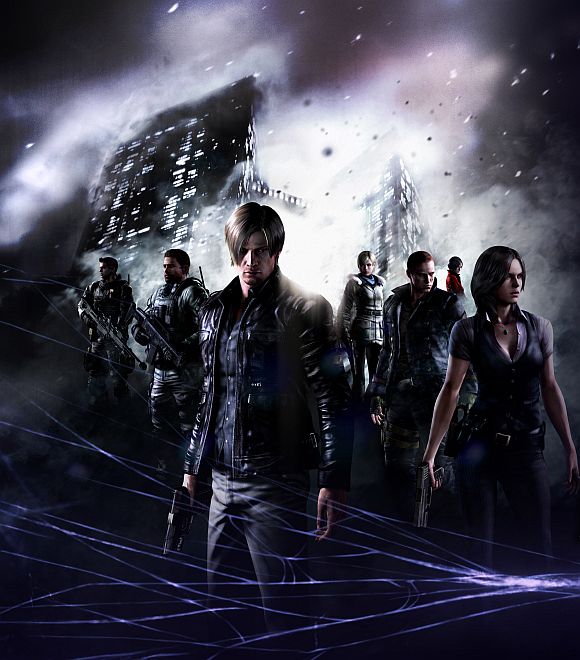 Two additional Resident Evil titles are headed to Switch.
Resident Evil 5 and Resident Evil 6 were announced for Switch during the Nintendo E3 Direct presentation today.
Resident Evil 5 will feature both online and couch co-op when it releases this fall. It comes with all previously released DLC: Lost in Nightmares and Desperate Escape. It also includes Versus mode, extra figures and four costumes.
No Mercy mode is also includef along with the new "The Mercenaries United" mode which combines The Mercenaries and The Mercenaries Reunion mode for up to four players.
Resident Evil 6 will also arrive sometime this fall and can be played solo or with up to 4-player co-op. It also features extra modes such as Survivor that pits up to 6-players against one another.
This edition includes all DLC, along with two costumes per main character, originally unlockable exclusively through the game's website, that are now unlockable through the game itself.