Resident Evil 5 and Resident Evil 6 will release for Switch October 29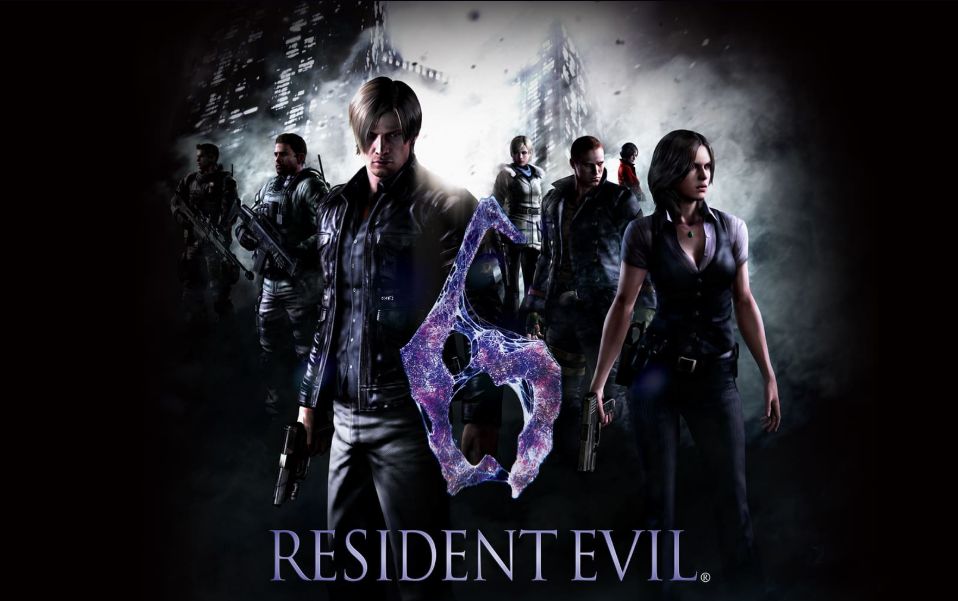 Resident Evil 5 and Resident Evil 6 will be released for Switch in October.
Resident Evil 5 and Resident Evil 6 were announced for Switch at E3, and today, a October 29 release date was provided.
Resident Evil 5 will include both online and couch co-op, all previously released DLC, Versus mode, four costumes, and more.
No Mercy mode is also included along with the new "The Mercenaries United" mode which combines The Mercenaries and The Mercenaries Reunion mode for up to four players.
Resident Evil 6 on Switch can be played solo or in four-player co-op. It also features extra modes such as Survivor that pits up to six-players against one another. It also comes with all DLC and two costumes each for the main characters.
The games will run you $29.99 each through the eShop. You can also pick up a bundle featuring Resident Evil 4, Resident Evil 5, and Resident Evil 6 in a Resident Evil Triple Pack.
RE4 will be on a cartridge while the other two games will be available through a voucher. You can grab this pack for $59.99 beginning October 29 in North America.