Resident Evil 4 - 6 will release on PS4, Xbox One starting in March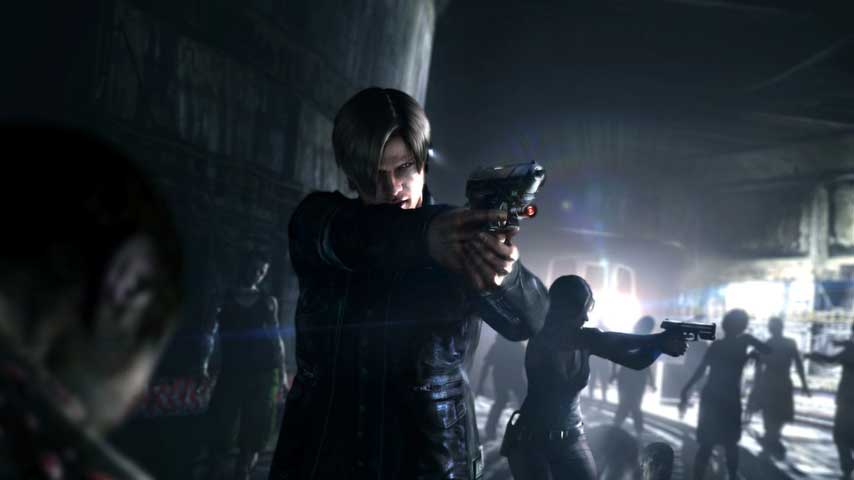 Capcom has announced it's bringing three Resident Evil titles to PlayStation 4 and Xbox One, starting with Resident Evil 6 in March.
Resident Evil 4 will be out this fall and Resident Evil 5 this summer, according to the announcement on Capcom Unity.
Resident Evil 6 will be released on March 29, and it includes all additional post-launch content.
All three games will be priced at $19.99/€19.99/£15.99 each.
Physical disc versions will also be available in the Americas.