Report: Treyarch game is "Call of Duty: Vietnam"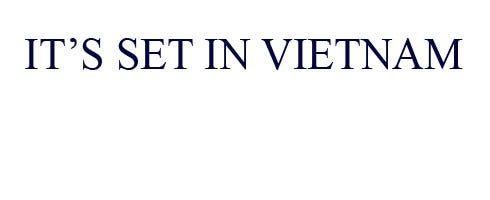 VentureBeat's named Treyarch's next CoD game as "Call of Duty: Vietnam," following heavy rumour the game's to be set in the Asian country.
There are no details on the game at all, but it's to be revealed on GTTV tonight.
If this isn't set in Vietnam, something's gone badly wrong here. A recent casting call essentially confirmed the setting, saying the main character was one Frank Barnes, a SOG special agent during the Vietnam War.
Previous UK trade rumours had put the game again in Vietnam, and pegged it for a November release.
It's set in Vietnam, then. We'll bring you the footage as soon as we have it.