Report: Luxoflux and Underground Development closed, RedOctane layoffs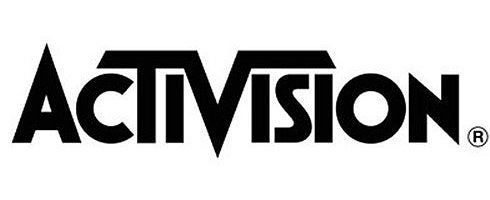 Looks like more than just Neversoft and Radical felt the sting of layoffs following a meeting with Activision yesterday.
According to reports, Luxoflux and Underground Development, the studio responsible for Guitar Hero: Van Halen and BMX XXX, were both closed completely.
In addition to layoffs at Neversoft and Radical, reports state that 30-40 employees at RedOctane have been let go, with only those responsible for the guitar hardware left. Those employees will now reporting directly to Activision (via Kotaku).
Whether Guitar Hero CEO Dan Rosensweig's quitting a couple weeks back had anything to do with the closure was not elaborated on, and with his replacement David Haddad not given the CEO title for the series - it's a safe bet Rosenweig's leaving may have been an influence.
Yesterday, when contacted about the closures and layoffs, Activision released a statement stating that it was "directing our resources against the largest and most profitable business segments, and as part of this initiative, we are realigning our resources to better reflect our slate and the market opportunities" - which was basically a long version of a "yes".
During the conference call to investors this week, CEO Bobby Kotick revealed that the company was decreasing its number of music-based games, with only DJ Hero 2 and GH6 to be released this year.
Neversoft is reported to receive a reduction in staff once GH6 is released, and other reports state that Prototype developer Radical had its staff count reduced by half (IGN).
We'll follow-up with Activision again to see if we can confirm this additional information and get some actual numbers.
All of this information first came to light via 3D Realms co-founder George Broussard's tweets.