[UPDATE] Activision to lay-off staff at Neversoft, Radical, and close Luxoflux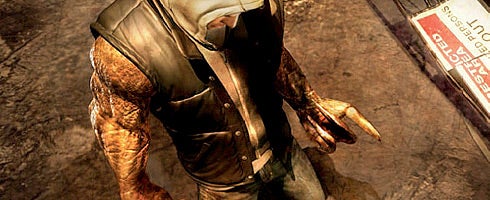 Update: Activision has confirmed some of the lay-offs. The response we were given is below.
Activision Publishing continually evaluates its resources to ensure that they are properly matched against its product slate and strategic goals. In 2010, the company's sku count will be smaller than in 2009 driven in part, by a decrease in the number of music-based games we will be releasing.

As we discussed on our earnings conference call yesterday, we are directing our resources against the largest and most profitable business segments, and as part of this initiative, we are realigning our resources to better reflect our slate and the market opportunities. At the same time, we are increasing our digital/online capabilities as we expect that digital/online will continue to become a more meaningful part of our business model in the years ahead.
When we get some actual numbers, we will let you know.
Original: Rumors that Radical, Neversoft and Luxoflux have been pulled into a meeting following Activision's financial report yesterday have lay-off talk floating about the net.
Most news of this came through Twitter, via 3D Realms co-founder George Broussard, who has tweeted that 90 folks at Radical were let go, Neversoft will have a massive cut after the release of Guitar Hero 6 and Luxoflux (Transformers: Revenge of the Fallen) may get shuttered.
We contacted Activision a bit ago, and it has promised to give us something on this soon, so stay tuned.