Activision appoints new Guitar Hero CEO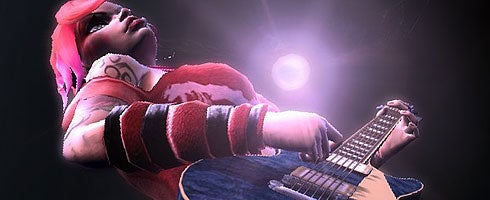 Activision's announced David Haddad will become the new CEO of the Guitar Hero franchise.
Former head Dan Rosensweig has left to pursue other opportunities outside the games industry.
Haddad will report directly to Acti-Blizz CEO Mike Griffith.
"We would like to thank Dan for his contributions to the Guitar Hero business," said Griffith.
"We widened our leadership in the music gaming genre in 2009. And now, as we enter 2010, David Haddad, with his broad consumer product and digital/online experience, is the right leader to drive our agenda to improve profitability."
PR is here.