Report: K2 Networks buys rights to APB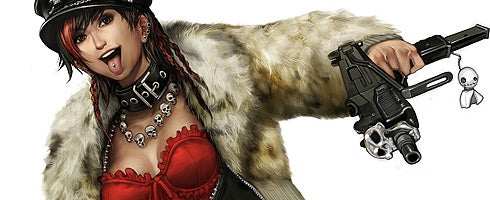 GI's reporting that K2 Network, the company behind free-to-play service GamersFirst, has bought APB from defunct Scottish studio Realtime Worlds.
Citing "sources," the site says that the publisher of War Rock and 9 Dragons paid in the region of £1.5 million for the game.
The shooter may be up and running again before the end of the year.
An official announcement is expected to be made in the coming week.
APB went live at the end of June in the US and the beginning of July in Europe. RTW went into administration in August after laying off its MyWorld team.
Despite the lay-offs, RTW claimed it was "fully committed" to APB at the time.
The company rehired 23 staff following the announcement, with the intention of keeping MyWorld going until a buyer could be found.
It's been rumoured that an American firm is interested in the social project.
While searching for an APB buyer, RTW said the game had 130,000 registered users, and that the average spend per paying punter was $28 per month.