Report - Realtime Worlds goes into administration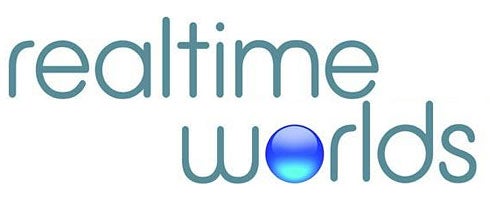 Sad News.
Original Crackdown and APB developer Realtime Worlds has entered into administration.
The news follows confirmations of redundancies last week given to VG247, with RTW saying it will continue to support APB.
Begbies Traynor Group are handling matters while CEO Gary Dale, who was in Colorado speaking to staff is now back in Dundee.
A full statement from Begbie Traynor is expected later today.
Thanks, GI.biz.