Quantum Break - watch gameplay from the first chapter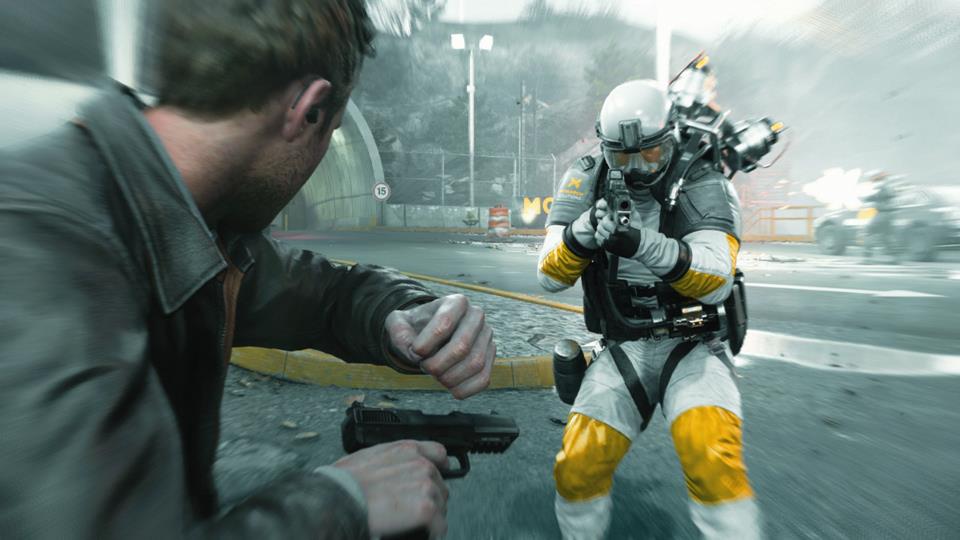 Take another look at the first chapter of Quantum Break.
Alex's latest video gives us a look at the second part of chapter 1 from Quantum Break.
The footage shows the early part of the game as the time powers start to appear and the game starts tutorialising their use. Alex goes over his impressions, too, which cover gameplay and combat.