Quantum Break showcased in latest Microsoft Twitch stream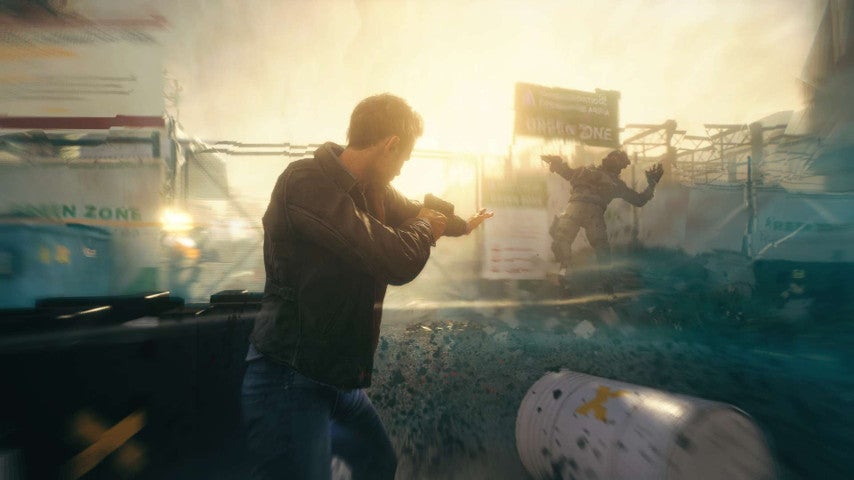 Tune in for an hour-long sneak peak at Remedy Entertainment's latest.
As Game Informer reported earlier, you can catch an hour-long sneak peak at Quantum Break's gameplay in action over at Microsoft Studios' Twitch Channel.
Quantum Break community manager Josh Stein and Microsoft Studios general manager Shannon Loftis are at the helm today, streaming the game from 3:30-4:30PM Pacific Time.
If you can't make it? Keep an eye on Microsoft Studios' Past Broadcasts for the archive.