Quantum Break cast and story highlighted in latest trailer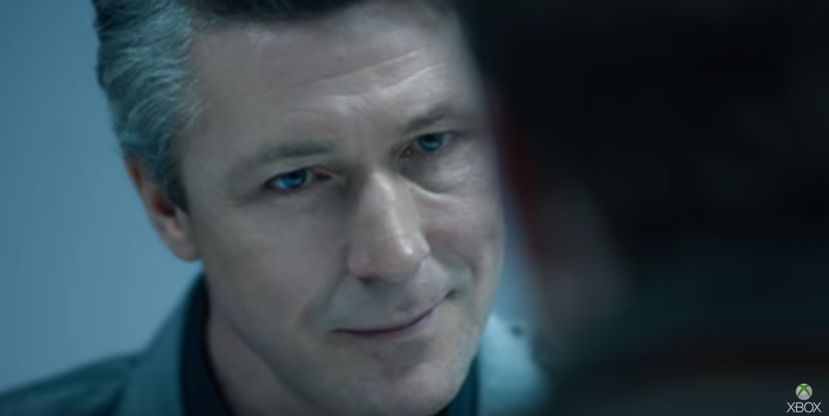 Here's a new Quantum Break trailer for both the game and live-action show which highlights the cast and story.
The trailer takes a look at evil corporation Monarch Solutions, and a confrontation between protagonist Jack Joyce (Shawn Ashmore) and antagonist Littlefinger Paul Serene (Aidan Gillen).
Choices made by players will "ripple throughout the entire story," not only impacting the game but the live-action show as well.
As previously reported, every copy of Quantum Break includes a digital code for Alan Wake on Xbox One, plus its two add-on packs via backward compatibility. Alan Wake and the add-on packs will also be included in the Xbox One Special Edition Quantum Break Bundle.
Those who pre-order the digital version of Quantum Break through the Xbox Store, through a participating retailer or a bundle that includes the title as a digital download token by April 4 get the Windows 10 version for no extra charge.+
Quantum Break releases for Xbox One and Windows 10 PC on April 5.