Quantum Break and other Xbox One exclusives to be shown at The Game Awards 2015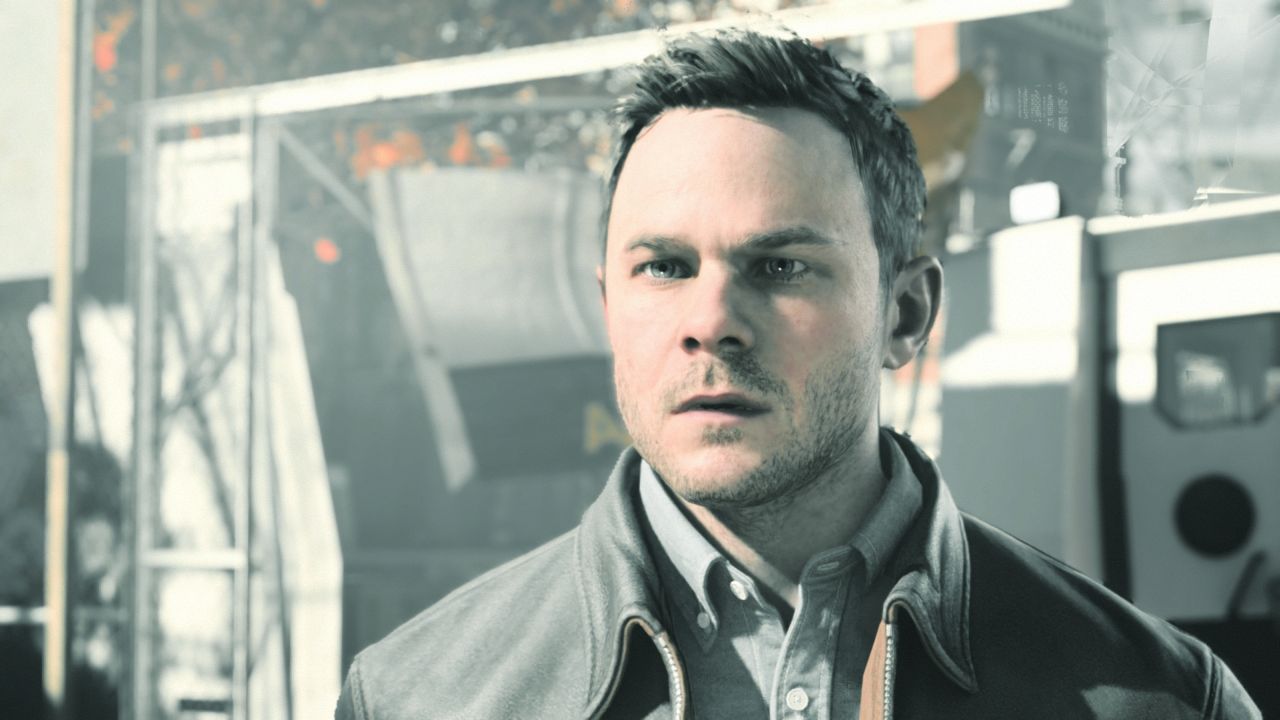 We'll be taking a fresh look at Remedy's Quantum Break during The Game Awards show this week.
The Game Awards 2015 ceremony organisers promised us ten reveals. One of these, it seems, will be new gameplay footage for Quantum Break, Remedy's Xbox One exclusive.
The developer tweeted the announcement, saying the footage will be very different from what we've previously seen, and will be the "best footage yet."
The studio's head of PR Thomas Puha share a similar sentiment
@fcruzsierra @Thomson37Tom No, we are showing 3 year old footage. I'm kidding. Yes, new gameplay footage, very fresh.

— Thomas Puha (@RiotRMD) November 29, 2015
Microsoft's marketing lead for Xbox, Aaron Greenberg, confirmed that Quantum Break won't be the only thing we seen from the green team, either.
Excited to have a @QuantumBreak world premiere & other #XboxOne games next week @thegameawards https://t.co/rPpGYMkUxw

— Aaron Greenberg (@aarongreenberg) November 29, 2015
What do you think? Recore? Scalebound?
The Game Awards show starts at 9pm ET/ 6pm PT on Thursday, December 3. There's going to be a special sale on Steam, Xbox Live, and PSN during he duration of the event.