Pokemon Go grossed almost $85 million in September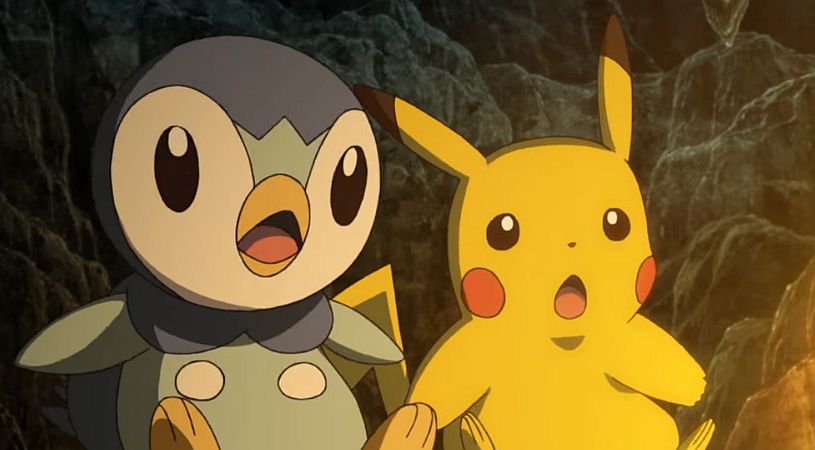 If you thought the Pokemon Go train was slowing down a bit, well, it's not.
The latest data report from Sensor Tower found Pokemon Go grossed $84.8 million in September. It was also the game's "strongest month for installs," for the current year.
During September, the game was downloaded 8.86 million times worldwide. That's a 100% increase year-over-year (yoy).
Along with the massive amount of cash raked in, Pokemon Go came in fourth place in terms of revenue across all app stores.
According to Sensor Tower's Store Intelligence estimates, Pokemon Go's September windfall was the highest since November 2017. The figure was an 89% increase in revenue yoy, and a 15% increase compared to August 2018.
Life-to-date, Pokemon Go has grossed $2.01 billion worldwide, and has been downloaded 522 million times.
The Pokemon Company and Nianic Labs recently announced Generation 4 Pokemon from the Sinnoh region will arrive "soon."
To prepare for the release of Sinnoh region Pokemon, Nianic will be make "key shifts" to game balance in the coming weeks. The changes are "based on Trainer feedback," and will provide players with an overall "improved experience."
If you are one of the 8.86 million folks who recently downloaded the game and need some pointers, check out our Pokemon Go Guide.
It features beginner's tips, and advanced strategies for becoming a master trainer. The guide should help you get ready to catch all of the Gen 4 Pokemon once available in-game.