Pokemon Go rebalance incoming as Pokemon Go prepares for Sinnoh Pokemon arrivals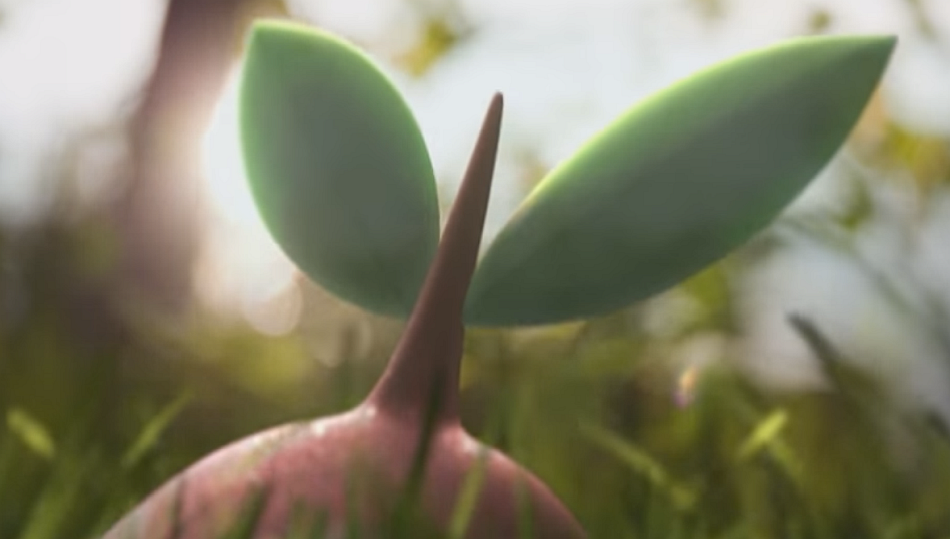 Pokemon originally discovered in the Sinnoh region will be arriving soon in Pokemon Go.
The Pokemon Company and Nianic Labs have announced Generation 4 Pokemon from the Sinnoh region will arrive in Pokemon Go "soon."
To prepare for the release of Sinnoh region Pokemon, Nianic will make "key shifts" to game balance in the coming weeks. The changes are "based on Trainer feedback," and will provide players with an overall "improved experience."
Changes to Pokemon Migration and Behavior are also in the works along with adjustments to weather. The latter will have a reduced effect on the rate Pokemon appear.
A list of changes coming to Pokemon GO are below.
Pokemon Go rebalance and update
Changes to Pokemon Migration and Behavior
We are making adjustments to weather and, moving forward, it will have a reduced effect on the rate at which Pokemon appear.
As you explore a given area, you will notice that a greater variety of Pokemon species will appear over time and at different rates.
Certain areas, such as parks and nature reserves, will now contain more varied Pokemon species.
Changes to Pokemon Effectiveness in Battle
CP values will be adjusted going forward to improve game balance.
HP values will be adjusted to close the gap between high HP Pokemon and low HP Pokemon.
Pokemon Defense and Stamina values will be retroactively rebalanced, allowing highly defensive Pokemon to be valuable in battle by outlasting opponents rather than simply running out the clock.
Defense values have also been slightly retroactively reduced for most Pokemon. Changes like these will help narrow the gap between Pokemon with the highest defensive stats and other Pokemon.
Niantic said to expect the changes to occur in the "coming weeks," and further tweaks are in the works.
In the meantime, get to work on that Pokedex. Check out our Pokemon Go Guide for help getting started or to brush up.