Titanfall 2 and Monster Energy Supercross are your free PlayStation Plus December games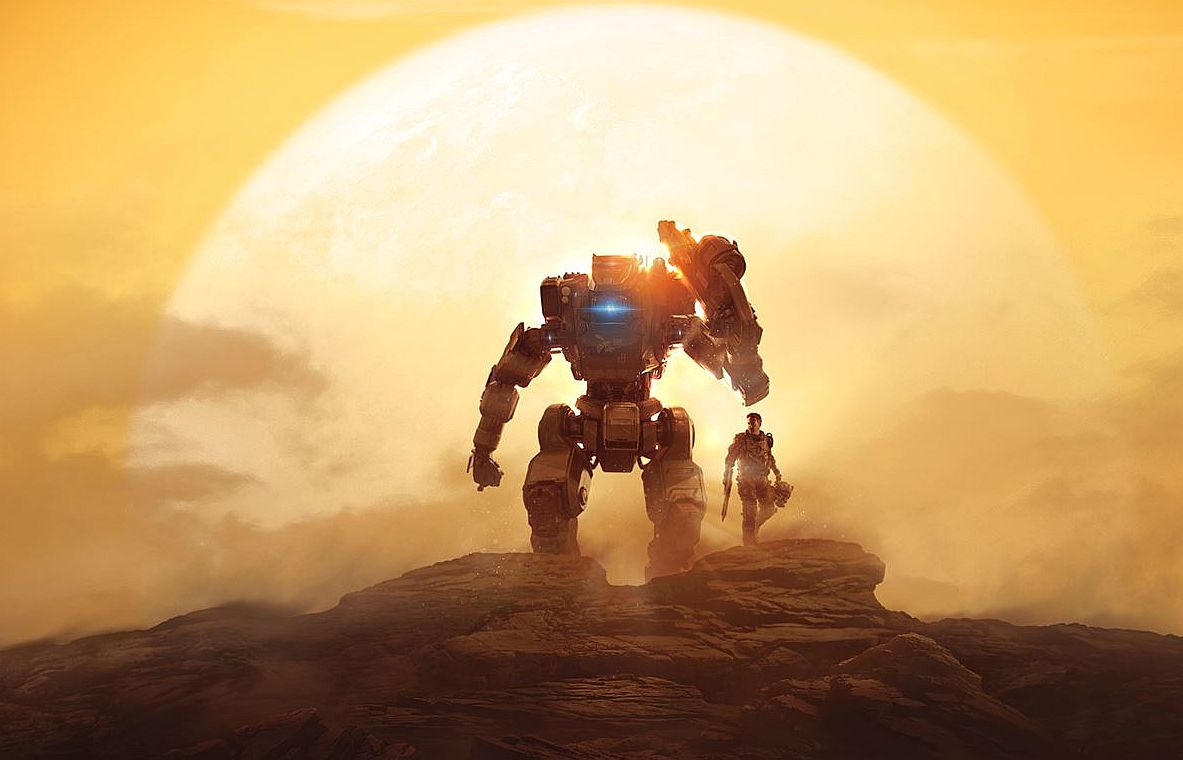 The PlayStation Plus line-up for December has been confirmed.
Update: Shortly after the announcement got leaked, official PlayStation channels confirmed that Titanfall 2 and Monster Energy Supercross are indeed December's free Plus games.
On December 3, the two games will replace Nioh and Outlast 2.
Original story: The official Polish PlayStation website revealed the two games coming to PlayStation Plus members in December. The post has seemingly been deleted, but not before Resetera forum members grabbed a screenshot.
According to the now-deleted site update, your free games for December are Titanfall 2, and Monster Energy Supercross – The Official Videogame. This has yet to be officially announced on the US or EU blogs, but that will likely change soon.
We're quickly approaching the start of the Thanksgiving Holiday in the US, so an announcement might actually drop sooner rather than later. We'll update this story as soon as we find out more.
Until then, you still have time to download Nioh and Outlast 2 before they're taken off sometime next week.