Play Quantum Break at Insomnia57 over Easter weekend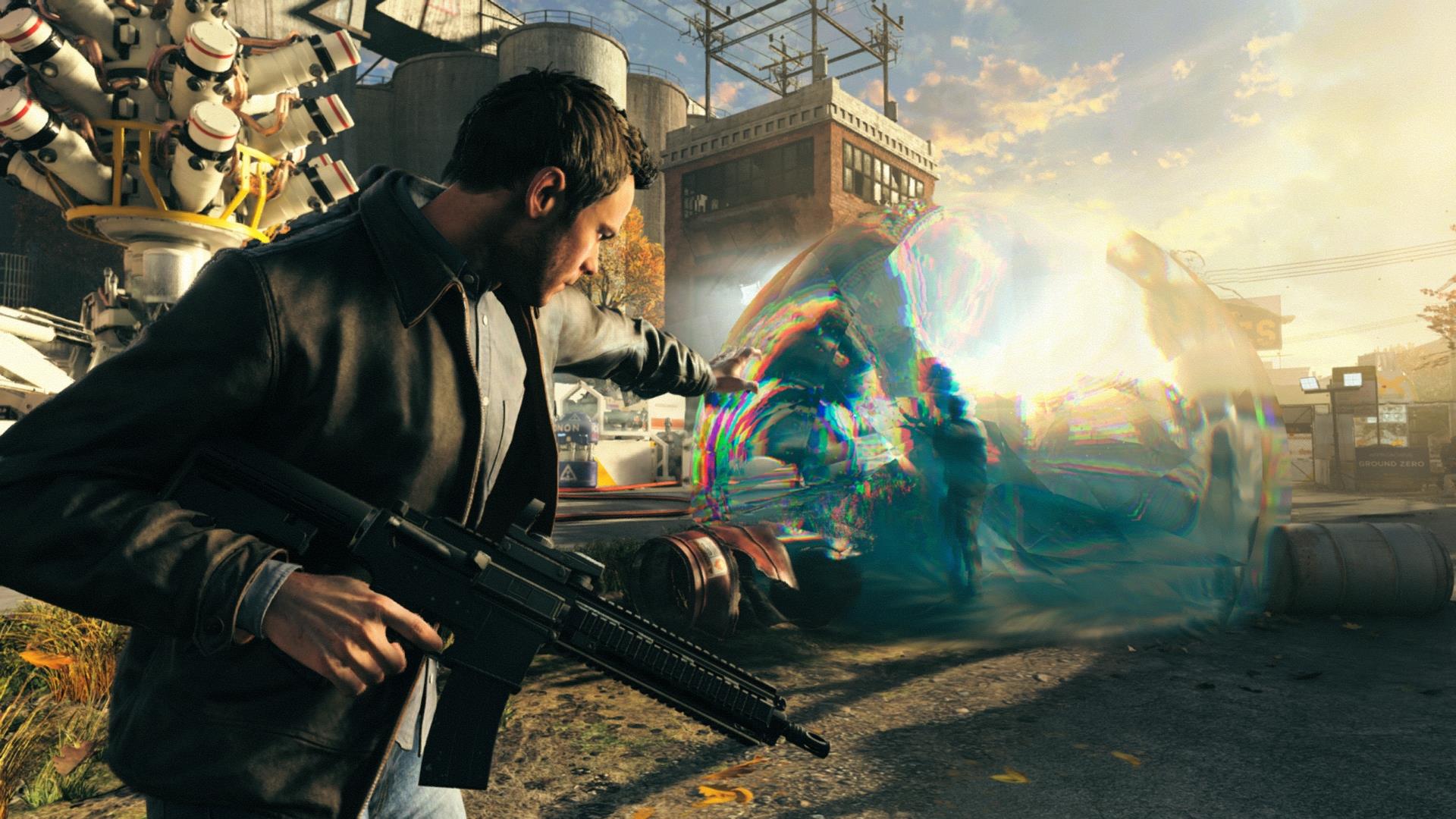 Insomnia57 will take place over the Easter holiday weekend, and if you plan on attending, you'll be able to get your hands on Quantum Break.
This will be one of the first opportunities in the UK to try a demo of the Xbox One and Windows 10 PC exclusive.
The Quantum Break demo will be playable using the Xbox One Elite Controller. If you have yet to try the controller out, this will be the perfect opportunity.
Insomnia57 takes place at The NEC Birmingham and runs March 25-28. You can purchase tickets through the official website.
Quantum Break releases on April 5 for Xbox One and Windows 10.