Persona 5 Royal reviews round-up, all the scores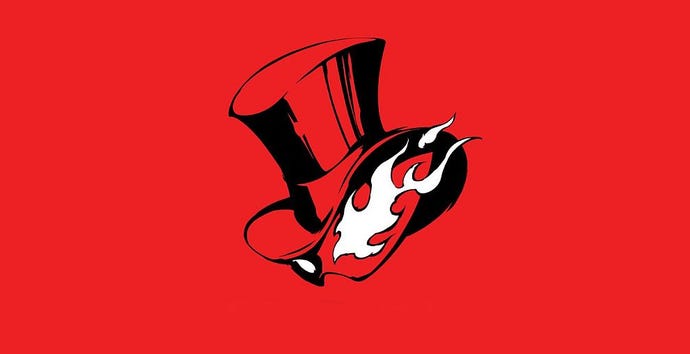 Persona 5's big upgrade is nearly here.
Persona 5 Royal is the enhanced version of 2017's Persona 5. Royal not only expands the game with new stories, it also comes with new additions of its own and brings some nice quality of life changes.
The game's world gets a new area to explore in Kichijoji, and a new character in Kasumi. Apart from the narrative changes, Royal addresses a big criticism with the original release, that being running out of SP in dungeons. Royal introduces Will Seeds, which can now be found as you explore dungeons and help you restore your SP.
There's also the new Thief Assist mechanic, which makes healing inured party members a more seamless process. Before it was officially revealed, Persona 5 Royal was thought to be a Switch port of the game, but this sadly isn't the case. This is still a PS4 exclusive.
Read on below for all the critic scores.
Persona 5 Royal is out March 31 on PS4.