PC Fable III delayed, announcement of new date coming "soon"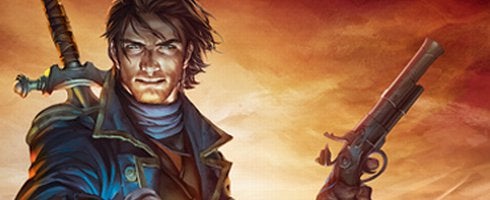 When Microsoft proudly proclaimed that Fable III on PC was launching day-and-date with its console counterpart, did you think the whole thing just sounded too good to be true?
Then congratulations! You were right. That thunking sound? Yes, that's your victory. You'll find it to be quite hollow.
"The console and PC versions are now on different schedules as we're focusing on building experiences optimized for each platform," Microsoft said in a statement to IGN.
"We aren't announcing a ship date for the PC SKU at this time, but expect news soon."
See all those PC gamers over there, Microsoft? They have little red frowny faces over their heads, and they think your sock puppets are just ridiculous. Win back their affections by farting.