"Our Anti-Tamper solution is hard to crack, not uncrackable," says Denuvo in the wake of Resident Evil 7's quick PC crack release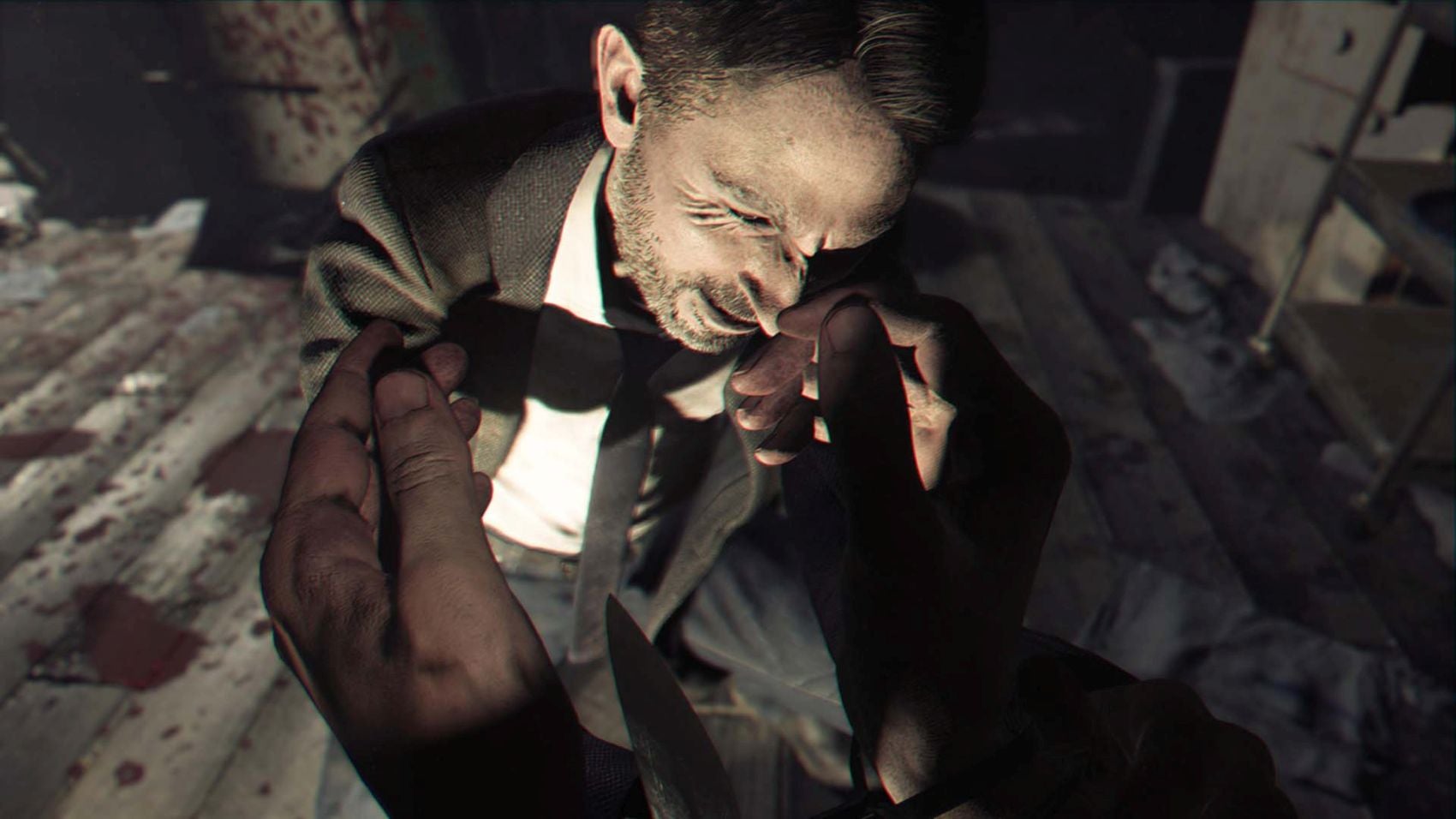 Resident Evil 7 is the latest AAA game to utilise Denuvo's Anti-Tamper solution, but it seems the game has seen the least benefit of any of the recent releases.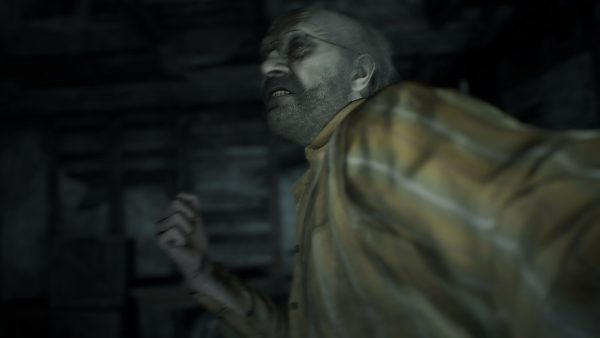 Resident Evil 7 was confirmed before launch to use Denuvo's Anti-Tamper protection. This often-discussed solution prevents the game's DRM from being cracked, and in some cases, delay it long enough so that it misses the crucial launch period.
However, in the case of Resident Evil 7, the game didn't even go a week before a crack for the PC version was released. It's strange for Denuvo's stringent security measures to be bypassed this early, but the company is downplaying the news.
"Please note that we always position our Anti-Tamper solution as hard to crack, not as uncrackable," Thomas Goebl, Denuvo's marketing director told Eurogamer.
"As always, we continue working to improve our solution to create security updates for upcoming Anti-Tamper versions. We will do the same with the learning from this bypass.
"It's correct that the title in question was cracked some days after release. Given the fact that every unprotected title is cracked on the day of release - as well as every update of games - our solution made a difference for this title," he added.
Sometime ago, there were unsubstantiated reports that Denuvo usually refunds the money - or at least part of it - back to publishers in cases where the games get cracked earlier than anticipated. Denuvo always said no such stipulation has been in place, and Goebl reiterated the same stance today.
At this point, Capcom may decide to remove Denuvo from the game altogether if it appears it's not doing what it's supposed to.