New Super Mario Odyssey levels debut at Nintendo World Championships - watch them here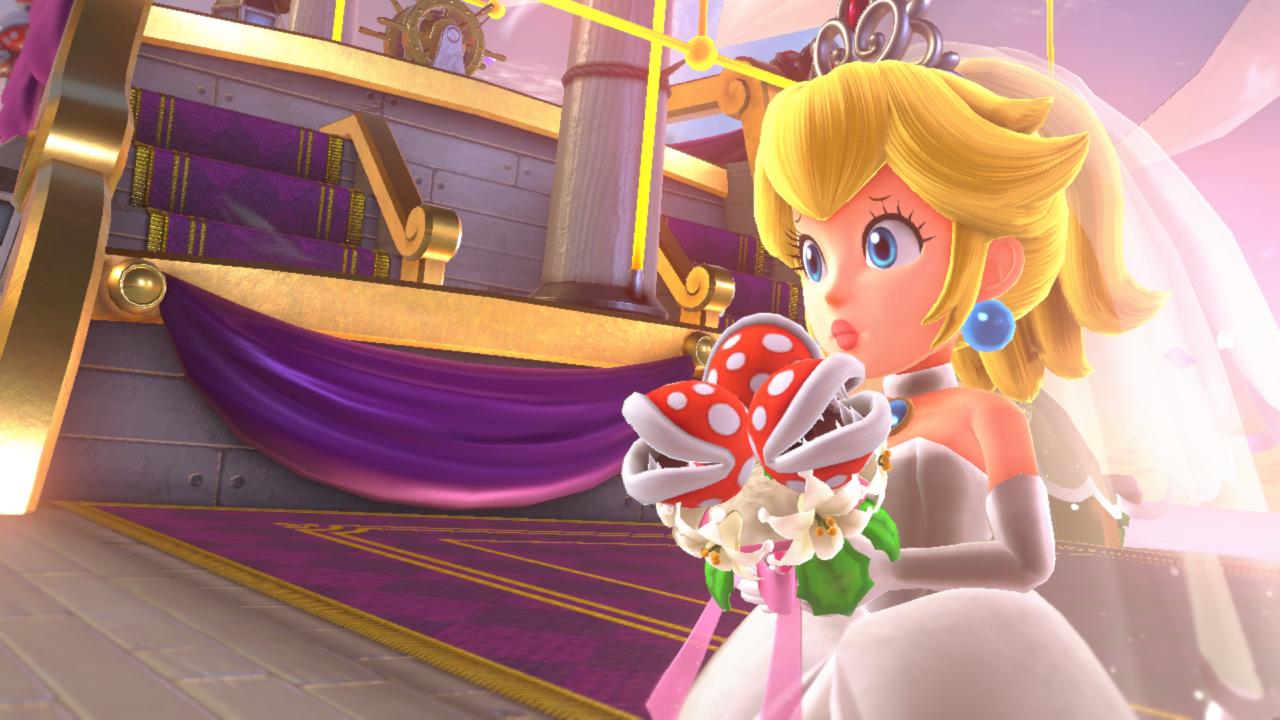 Nintendo had a nice surprised lined up for Nintendo World Championships participants, and those who tuned in to watch the event.
The surprise was a demo of Super Mario Odyssey that showed three levels we hadn't seen before. Well, we saw a tiny snippet of one in earlier footage, but nothing as extensive as what this demo showed.
John Numbers, and Thomas G, the final contestants at the Nintendo World Championships 2017 were asked to run through two levels, culminating at a third one with a boss fight.
You can see footage of the entire run below, via XCageGame. The first level is the most interesting, mixing traditional Mario 2D elements with 3D designs.
Super Mario Odyssey is out October 27 on Nintendo Switch.