New Quantum Break cinematic trailer gives you a taste of Nirvana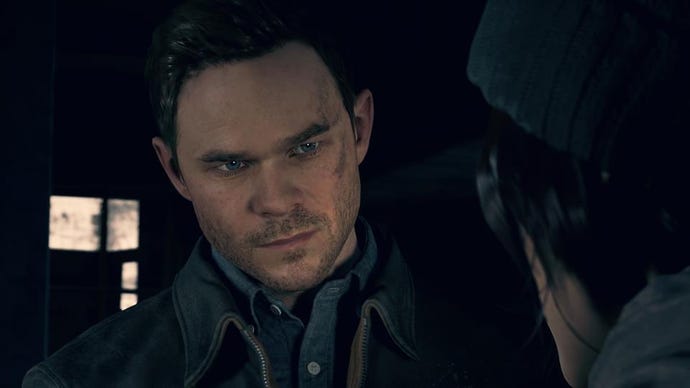 Here's a cinematic trailer for Quantum Break with a rather interesting cover of Nirvana's Come As You Are thrown in for good measure.
If you order the digital edition of Quantum Break for Xbox One you will net a free copy of the Windows 10 edition which supports cross-save. Hurry. The offer expires April 4. PC users who wish to purchase the game can do so through the Windows 10 store.
Pre-orders for the Xbox One version will also include a digital copy of Remedy's Alan Wake and it comes with both DLC released.
Participating retailers and the Xbox Store will also offer Alan Wake's American Nightmare as a pre-order bonus.
Both the Xbox One and the PC version of the game will release on April 5.