Minecraft has sold over 176 million copies worldwide since launch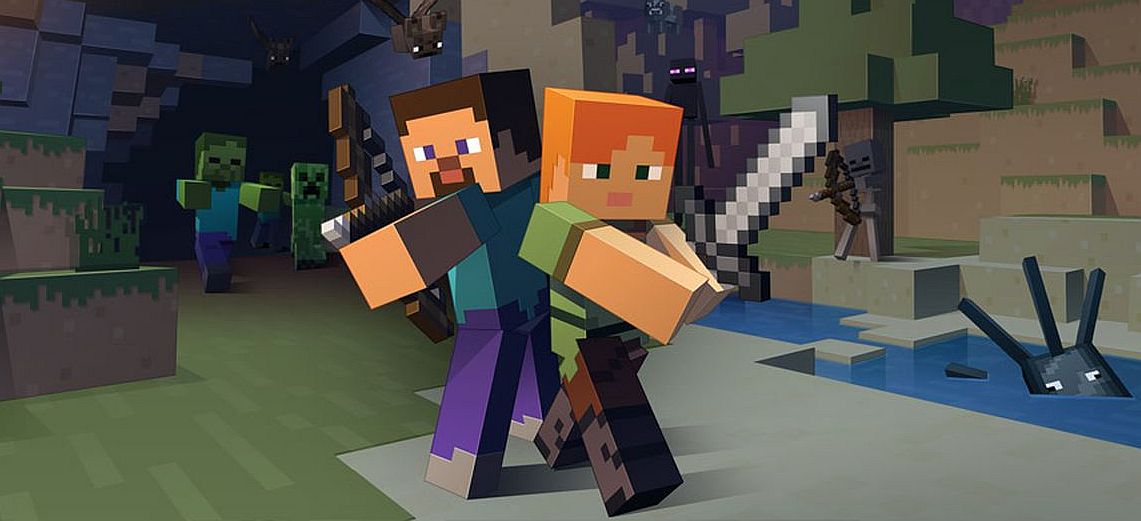 Minecraft has been around for 10 years now, and that makes us feel a but old honestly.
Microsoft announced a new Minecraft milestone this week. According to the company, the game has sold 176 million copies to-date worldwide across all platforms.
In April, that figure stood at around sold over 150 million copies, 30 million of which was attributed to PC sales.
If you look back to 2014, console sales of the game surpassed PC and Mac figures, and in 2017 Minecraft Pocket Edition on Android and iOS sold 30 million units. Microsoft said last year the game had 90 million monthly active players across all platforms.
The company also announced Minecraft Earth this week. The game is a free-to-play augmented reality game for mobile which tasks you with exploring your neighborhood to find blocks and unique mobs for your builds.
You can team up with others to build, grow crops, breed mobs and fight mobs. It sounds like fun.
More information on Minecraft Earth is promised soon, and you can sign up for upcoming closed betas at the link.