Minecraft Pocket Edition sales top 30 million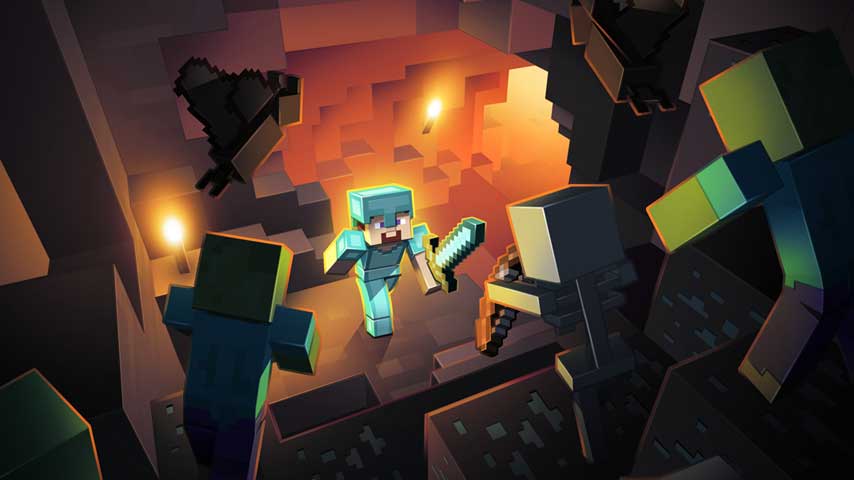 Minecraft is probably going to be our footnote in the annals of Galactic History.
Minecraft Pocket Edition, which is available for Android and iOS, has been purchased 30 million times, Mojang has revealed.
And that's just one version of Minecraft. Our sales figures are out of date, as Mojang provides updates at its own whim, but we know that:
So the current total sales figure is probably something staggering.
Minecraft was the second most-searched term on YouTube, itself the most popular search engine after browser, in 2014. It regularly tops 1 million concurrent players. Now you know why Microsoft paid $2.5 billion for Mojang.