Minecraft Earth is a new AR mobile game similar to Pokemon Go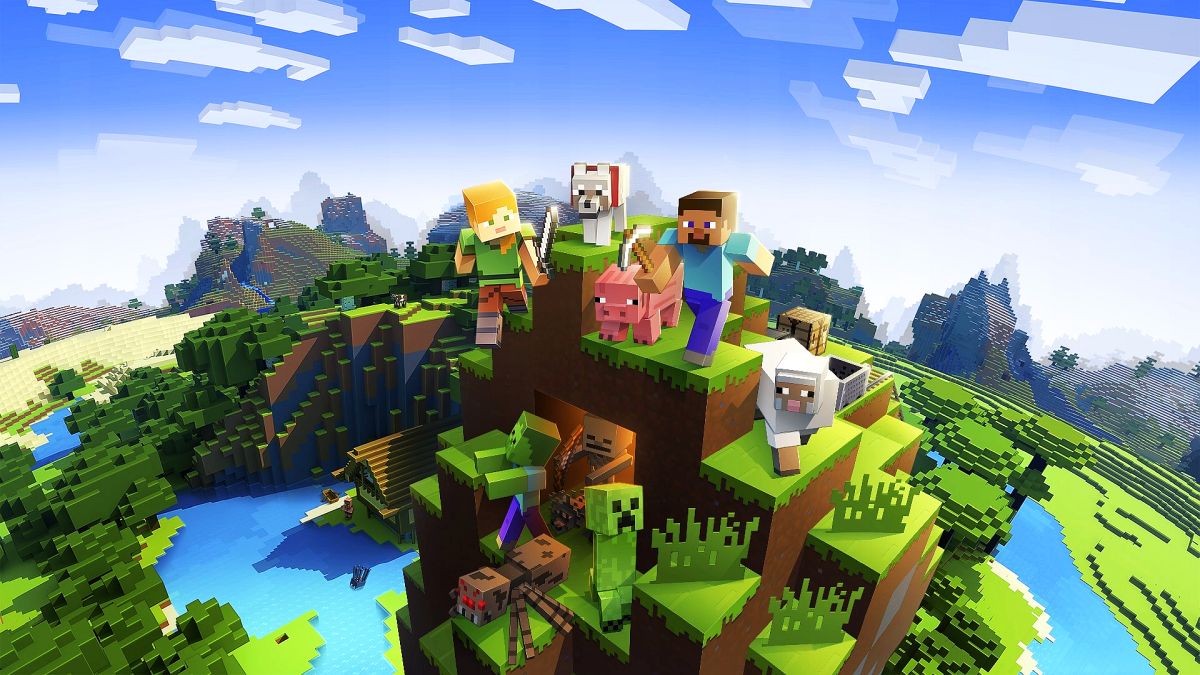 Microsoft has announced its own AR mobile title: Minecraft Earth.
After teasing some sort of Minecraft AR announcement over the last couple of weeks, Microsoft revealed Minecraft Earth today.
Minecraft Earth is a free-to-play augmented reality game for mobile which tasks you with exploring your neighborhood to find blocks and unique mobs for your builds.
Once you have acquired these mats and mobs, any flat surface you find will provide an "opportunity to build."
You can team up with others to create various builds on Build Plates, and then place them in the real world to explore "at life-size." Crafting new items is part of the process alongside growing crops. It's basically Minecraft on mobile, but in AR.
The mobs you find can also be battled in "real life," and even bred. Sounds fun.
Microsoft promised more news on Minecraft Earth will be shared "soon" and you can sign up for upcoming closed betas at the link.