Microsoft Flight Simulator first world update out next week, focuses on Japan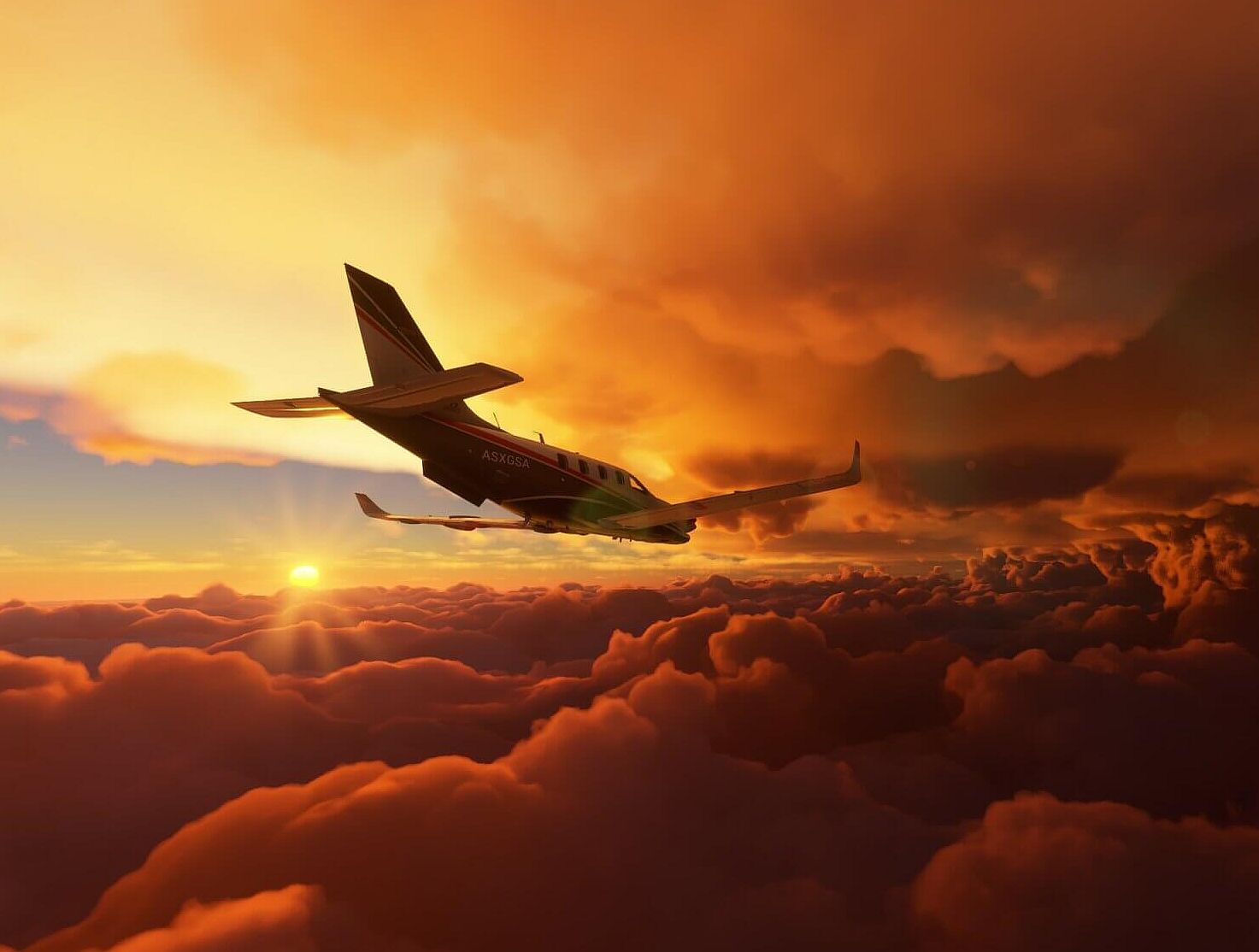 A world update for Microsoft Flight Simulator will arrive next week and it features locations in Japan.
Microsoft Flight Simulator players will be able to see more of Japan on September 29.
When it drops, you can expect an upgraded digital elevation map across the entire country of Japan and high-resolution 3D photogrammetry.
You can also expect new landmarks such as Mount Fuji, Himeji castle, and Itsukushima Shrine present in the game.
今までとは違う日本に飛び立とう✈

🗼東京
🏔富士山
🏯姫路城
⛩厳島神社#XboxJP #TGS2020 pic.twitter.com/S3T7hlj6L8

— Xbox Japan (@Xbox_JP) September 24, 2020
The cities Sendai, Takamatsu, Tokushima, Tokyo, Utsunomiya, and Yokohama will be added, and the expansion will also add six airports: Hachijojima, Kerama, Kushiro, Nagasaki, Shimojishima, and Suwanosejima.
Players will also be able to try their hand at executing a trio of Landing Challenges set at Japanese airports.