Microsoft Flight Simulator has over 1 million players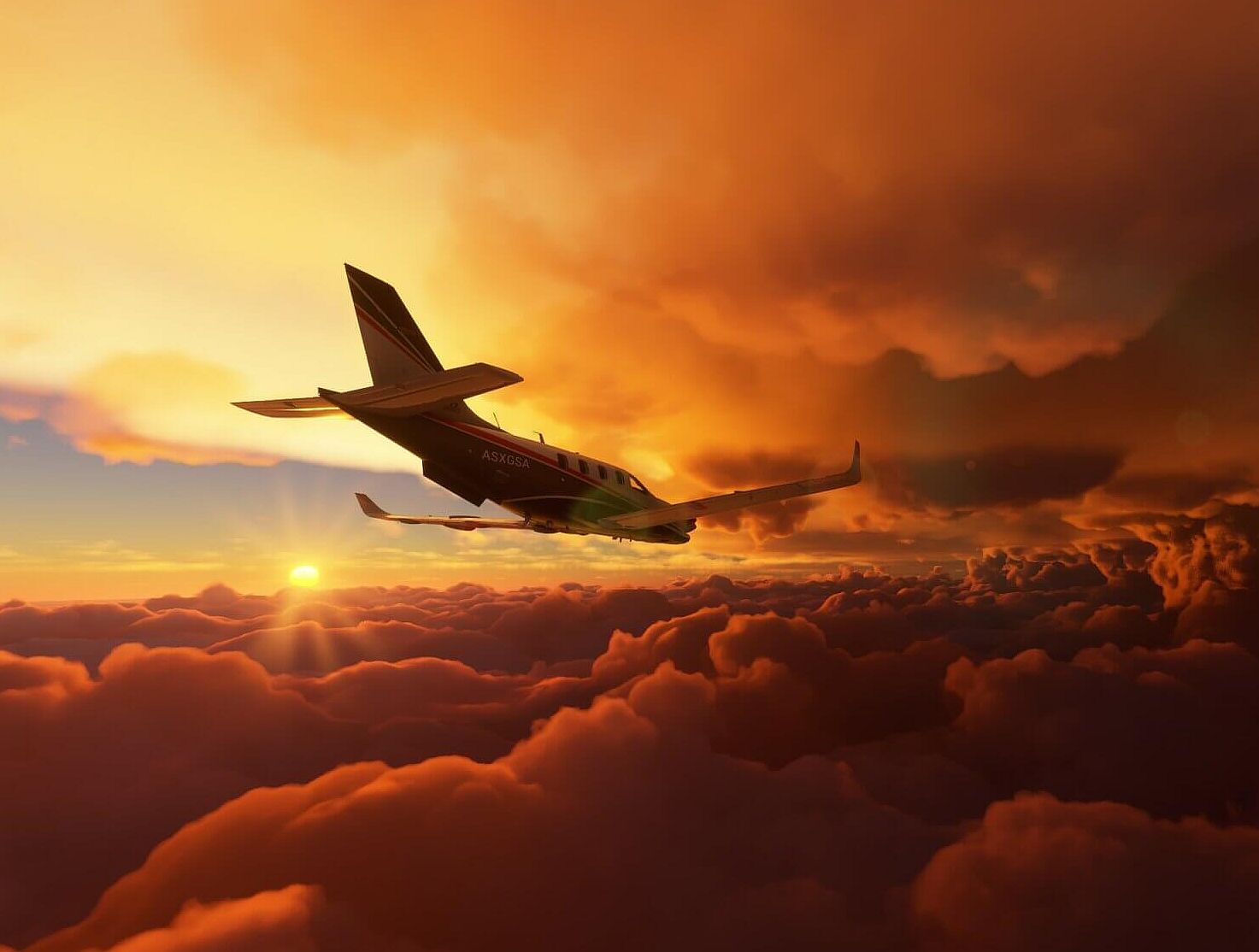 Microsoft Flight Simulator has amassed quite a number of players since its release two weeks ago.
Microsoft Flight Simulator has over 1 million unique players to date, and it is the biggest game launch in Xbox Game Pass for PC history.
Microsoft announced the feat today.
Just over two weeks ago, Microsoft Flight Simulator released, and has seen folks take over 26 million flights and log more than one billion miles. This is the equivalent of flying around the world over 40 thousand times.
More is on the way for players, with new world updates, sim updates, and future themed DLC.
If you're interested in why one million players have hopped into the cockpit, be sure to check out our review.
Also, if you are playing the simulation title, be sure to update it to the latest version, 1.7.14.0.
It solves a few issues such as crashing when you plug in different devices, and fixes issues with the installation process.
The title will also no longer automatically download packages that have been deleted through the content manager, and the content manager will no longer get stuck in an infinite loading state when checked offline.
The only caveat is you may have to reinstall the game if you had problems installing it the first time out.