Metal Gear Solid 5 may have microtransactions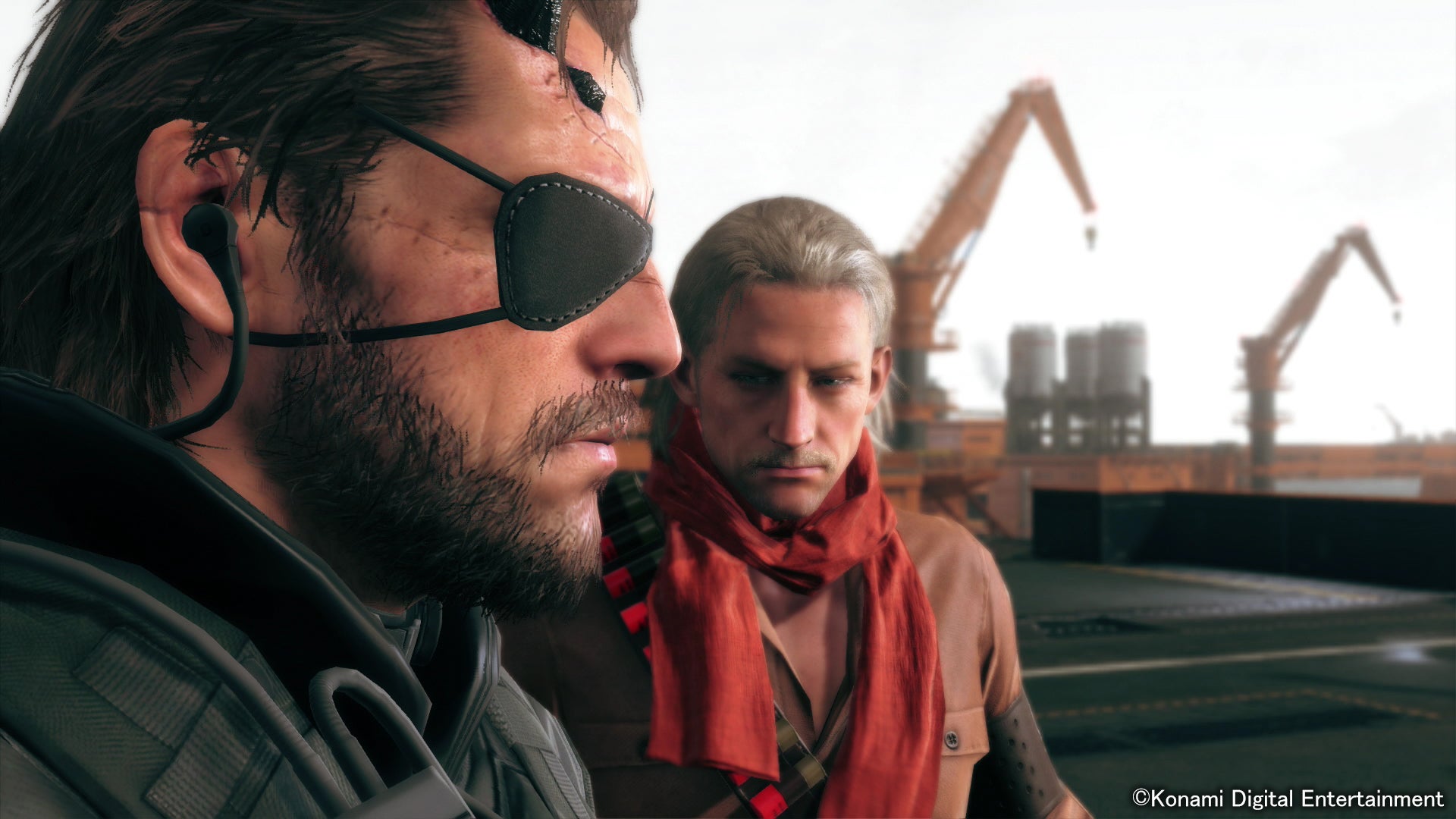 Metal Gear Solid 5 may feature microtransactions, according to official Sony copy and recent previews.
Metal Gear Solid 5: The Phantom Pain may offer players the chance to pay up front to shortcut certain gameplay features.
Although nothing has been officially confirmed, a couple of pieces of evidence combine to suggest microtransactions of this kind are on the cards.
First up we have the game's product description on the Italian PlayStation Store. The key phrase is "Acquisti in-game opzionali", which translates as "optional in-game purchases".
In isolation, this could mean just mean general DLC. But a number of Metal Gear Solid 5 previewers including IGN spotted a reference to "reduced time features" when building up Mother Base which could not be used "in offline mode".
For context, The Phantom Pain includes a base-building side activity familiar to players of Peace Walker, in which a currency called GMP is used to add to or improve Snake's home base, resulting in additional in-game benefits.
The combination of the PlayStation Store listing and in-game prompts suggests you may be able to speed up your Mother Base builds by making microtransaction purchases.
Metal Gear Solid 5: The Phantom Pain is coming to PlayStation 3, PS4, Xbox 360 and Xbox One on September 1. The PC version is expected two weeks later.