Lucasfilm Games to continue relationship with EA on Star Wars titles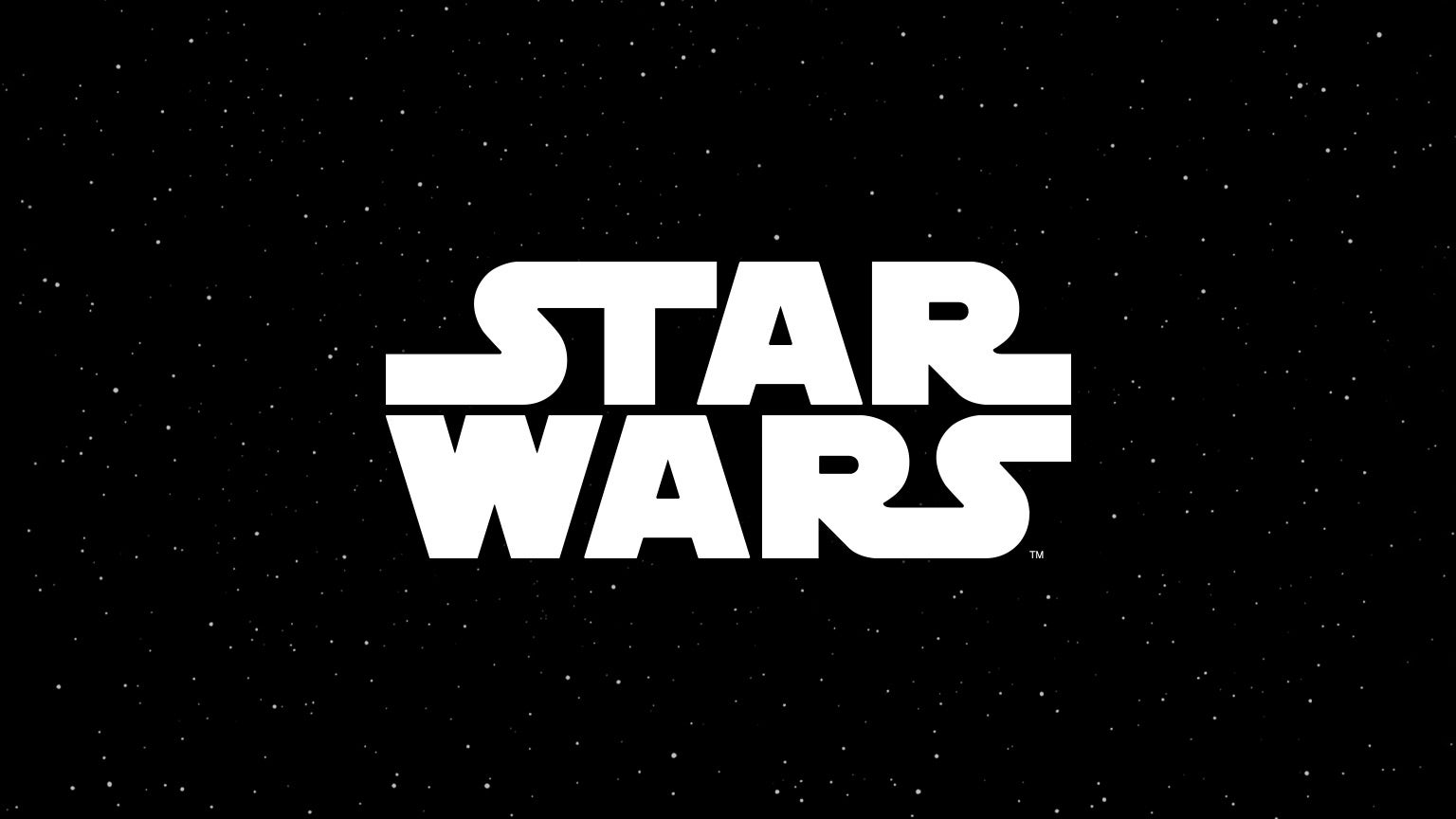 Lucasfilm Games has confirmed it will continue its relationship with EA on Star Wars titles.
EA will continue to make Star Wars games, according to an announcement from Lucasfilm Games.
Earlier today it was announced Division 2 maker Ubisoft Massive is developing an open-world Star Wars game. This does not mean EA is out of the picture, as the company still has a play a big role in the future of the IP. Matter of fact, there are several projects in the franchise underway at EA.
"We're really proud of the games we have created with EA," said Lucasfilm Games VP Douglas Reilly. "We will continue working with them and our relationship has never been stronger.
"While we may not have a lot of details to share at the moment, we've got a number of projects underway with the talented teams at EA."
As with EA over the last few years, Lucasfilm Games will continue to "guide titles from the franchisee perspective," from ensuring Star Wars authenticity to story connectivity within the larger saga.
"We try and help them leverage their passion, expertise, and idea by bringing our expertise around the IP, our ability to connect with other parts of Lucasfilm and The Walt Disney Company, to amplify that. To make it even bigger than they might imagine," Reilly says.
"We want to uncover the stories they've always imagined telling and make them resonate with our fans, and across the wider Star Wars galaxy.
"This is just the beginning of what I think is going to be a very exciting year for Lucasfilm Games."
Reilly also touched on the agreement with Bethesda, which will see Machine Games develop a new entry in the Indiana Jones IP.
"I have wanted to do an Indiana Jones game for a long time, and we've never had the right fit of partner and idea to make that happen," he said. "We are extraordinarily fortunate to be working with Todd Howard, the executive producer for the upcoming game, which will be developed by MachineGames and the team at Bethesda.
"He has a unique vision and a unique passion for Indiana Jones, and pitched us a story and a concept that is so amazing, I can't wait to start sharing it with folks. I love Star Wars and we love making Star Wars games, but it's been a long time since we've made Indy. We're really excited about this one."