Lego Universe MMO delayed because it will overshadow other products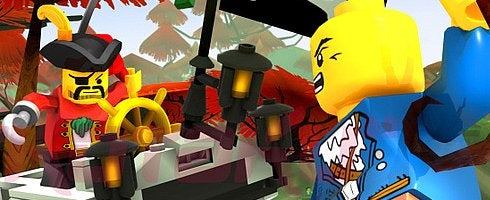 Lego Universe has been delayed, and will not be released this year as expected.
Lego is also unsure if the MMO will arrive in 2010.
"Within the company we have made a strategic decision within LEGO to make a delay of LEGO Universe. It will not be coming out in 2009," said business development bossman, Mark Hansen.
"The reason is, we have a luxury right now, the business is going good. We have products launching that are not digital, the physical products, with them going so well we don't want to take focus away from them."
Lego Group's annual earnings report will be released on Monday.