LEGO Universe to be shown publicly for the first time at CES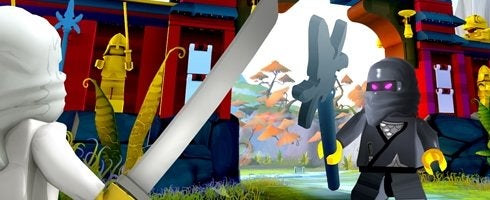 LEGO Universe will be shown in public for the first time this Thursday at the Consumer Electronics Show in Vegas.
According to Massively, there will be hands-on demos, a debut trailer and beta sign ups for the MMO, which is slated for launch during the second half of this year.
In the game, players will use Lego bricks as in-game currency: the more coins and bricks one collects, the more you get to build things.
The title's expected to include many different themes from the LEGO Universe as a whole. It may be odd at first to be playing a pirate who has affiliations with ninjas and medieval knights - but that will only add to the fun.
The game will initially launch as a PC game through retail and digital download before eventually being made available on other platforms with a pay-as-you-go subscription model.