Beta applications now being accepted for LEGO Universe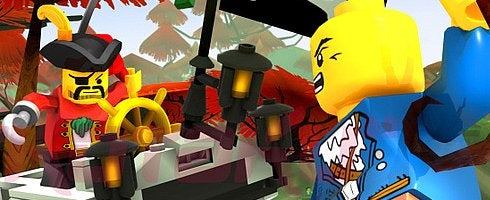 Those who fancy trying their hand at battling the dark forces of Maelstrom in LEGO Universe, can now sign up for Beta testing of the MMO.
Who knows, you may get a key.
NetDevil is now accepting Beta applications for users to test for bugs, and the like, so go sign up here.
Eventually, the game is planned to launch on platforms other than PC, but for now, that's the system of choice for the MMO.
A trailer debuting the game was released in early January at CES, where it was shown to the public for the very first time.
It honestly looks a bit of fun, so why not try it out.
Thanks, TheDutchSlayer.