"I know some people thought I was on cocaine, but no" - Josef Fares explains his 'fuck the Oscars' speech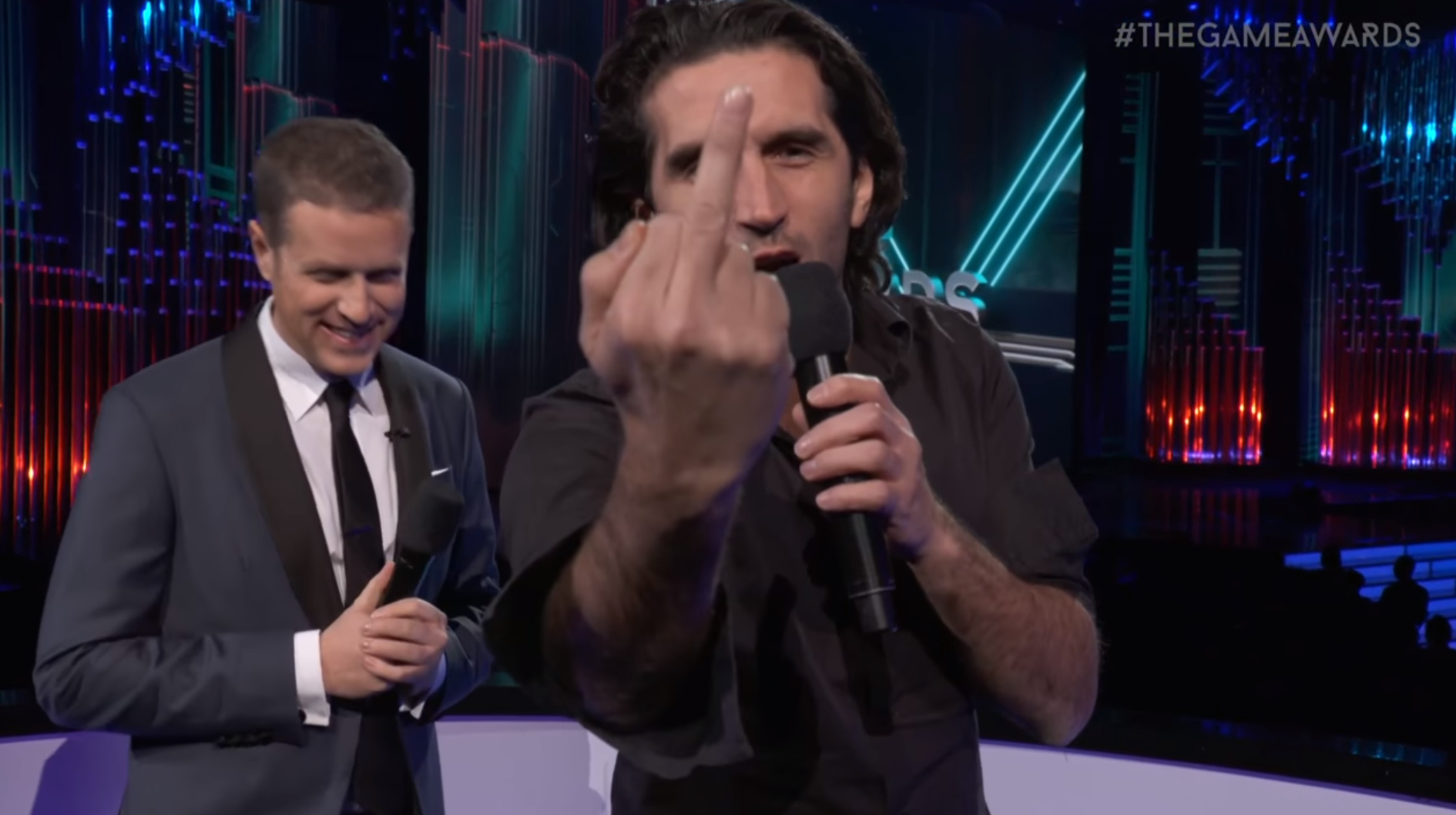 During the last Game Awards, A Way Out director Josef Fares became infamous for a speech he gave before showing off the game.
The big takeaway was a simple sentiment: "fuck the Oscars".
Fares is a very successful movie director who is well-known in Sweden and Europe. He made the move to games because the medium excited him, not because of any struggles in his movie work.
Still, here he was on stage next to a red-faced Geoff Keighley, flipping off the Oscars to an audience of millions. The clip soon went viral. If somehow you haven't seen it, here it is:
During a recent interview with Fares, the subject came up.
"People are always like, 'Do the fuck the Oscars thing'," Fares says of his newfound infamy. "Before I went to [the Game Awards] there was so much talk about it being like the Oscars. The movie industry is so full of themselves, they should come to us and see how shit is done.
"There was so much talk about the Oscars, so I was like, 'Fuck the Oscars'. When I said that, the audience got really excited. You don't see it in the video, but all the excitement, the cheering… You know when you get pumped up? I don't take drugs, I don't even smoke weed. I know some people thought I was on cocaine, but no."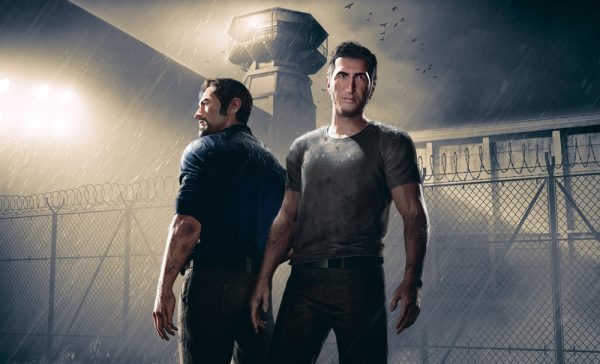 In the world of games, an industry full of 'boots on the ground'-style soundbites and regurgitated buzzwords, it was refreshing to see someone say what they were thinking.
"They asked me before if I wanted media training and I was like, 'Are you kidding me? Bring them here, I'm going to train them how to media train'," Fares laughs. "I know some people will get irritated at me, I know some people will be like, 'Oh, he's crazy', or whatever. But as long as I know who I am and that I treat people around me well, it's fine.
"Let people think that. I can only be myself. If I trick myself thinking everybody will love me, that's a big problem. I used to have that as a kid and it's painful. I respect my surroundings, I respect the people around me, but I do what I want. If people don't like me, it's fine."
One thing is for sure - ever since that night, Fares has received a lot more fan mail. The kicker? Most of it is positive. Even EA, the publisher behind A Way Out, doesn't seem to mind, according to Fares.
"I get way more love mail," Fares says. "Most of the 'fuck the Oscars' thing was actually good. You get some people who are upset and I'm like, 'Why are you upset? What's the point?' It's good that we are ourselves. I can't follow a script. If I follow a script, I get nervous. I can't do it, and EA knows this. It is what it is, and you have to accept it. And they do."
Keep an eye on VG247 for our big feature on Josef Fares this week.