"People would be jaw-dropping surprised" by how well EA treats indie developers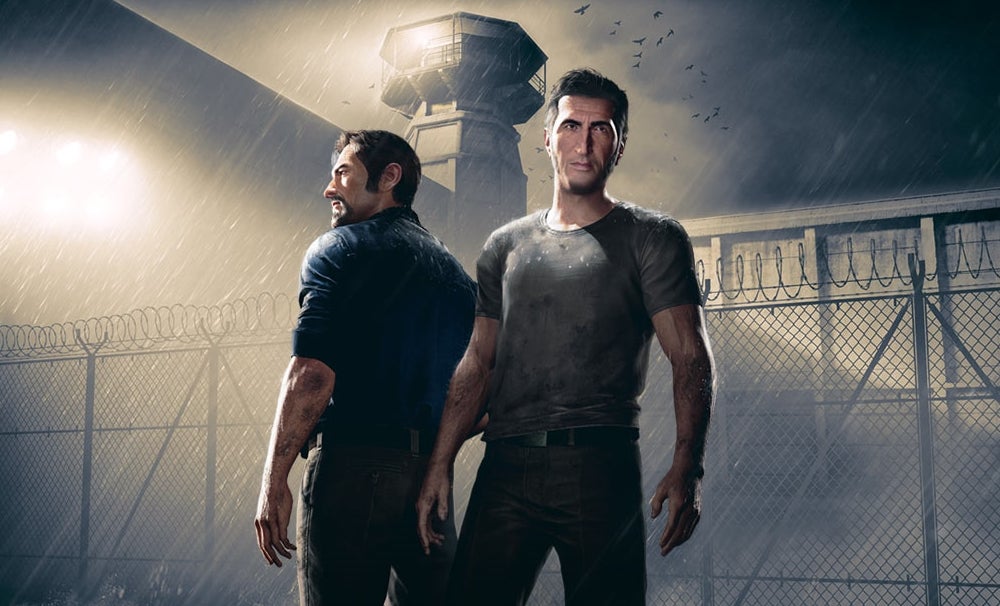 Many game players see EA as the evil corporation of gaming - a company that puts profit in front of anything else.
This all came to a head with the release of Star Wars Battlefront 2, a good shooter that was completely undermined by a progression system tied to microtransactions.
The game was released during the peak of discussion about the ethics of lootboxes and it was met with pushback from everyone, including game fans and game journalists. And rightly so.
Behind the scenes, however, EA isn't all bad. Sure, the microtransactions in Battlefront 2 were misjudged, but the company is also responsible for some business decisions that are great for gaming as a whole.
For example, it gives all the indie games it publishes 100% of the profits. It helps get them to market and doesn't take a penny for the workload.
Earlier this year, EA published A Way Out, and that game has gone on to sell over one million copies. All of that money has been put back into development studio Hazelight, allowing it to focus on its next game.
We got the chance to speak with A Way Out director Josef Fares, and he says people would be surprised with how well EA treats him.
"I would love to release some internal emails," Fares said. "I think people would be jaw-dropping surprised if they saw the internal emails - at least the way I'm being treated by EA. Super good support.
"I know nobody believes this. I say this all the time, every publisher fucks up at some point - Microsoft, Nintendo, I don't care who. And here's the thing, when you're in the industry people jump around all the time. It's all bullshit. The only thing we should care about is good games.
"It's also important to react when there's something to react to. I do think that lootboxes, you should be like, 'What the fuck is this?' There should be a reaction. As long as we can focus creatively on what we're doing, it's super good."
We also spoke to Fares about how he believes too much focus is put on game length and replayability.
Keep an eye on VG247 this week for our big feature on the outspoken game director.