Insurgency: Sandstorm PC release times - here's when the tactical FPS unlocks in your region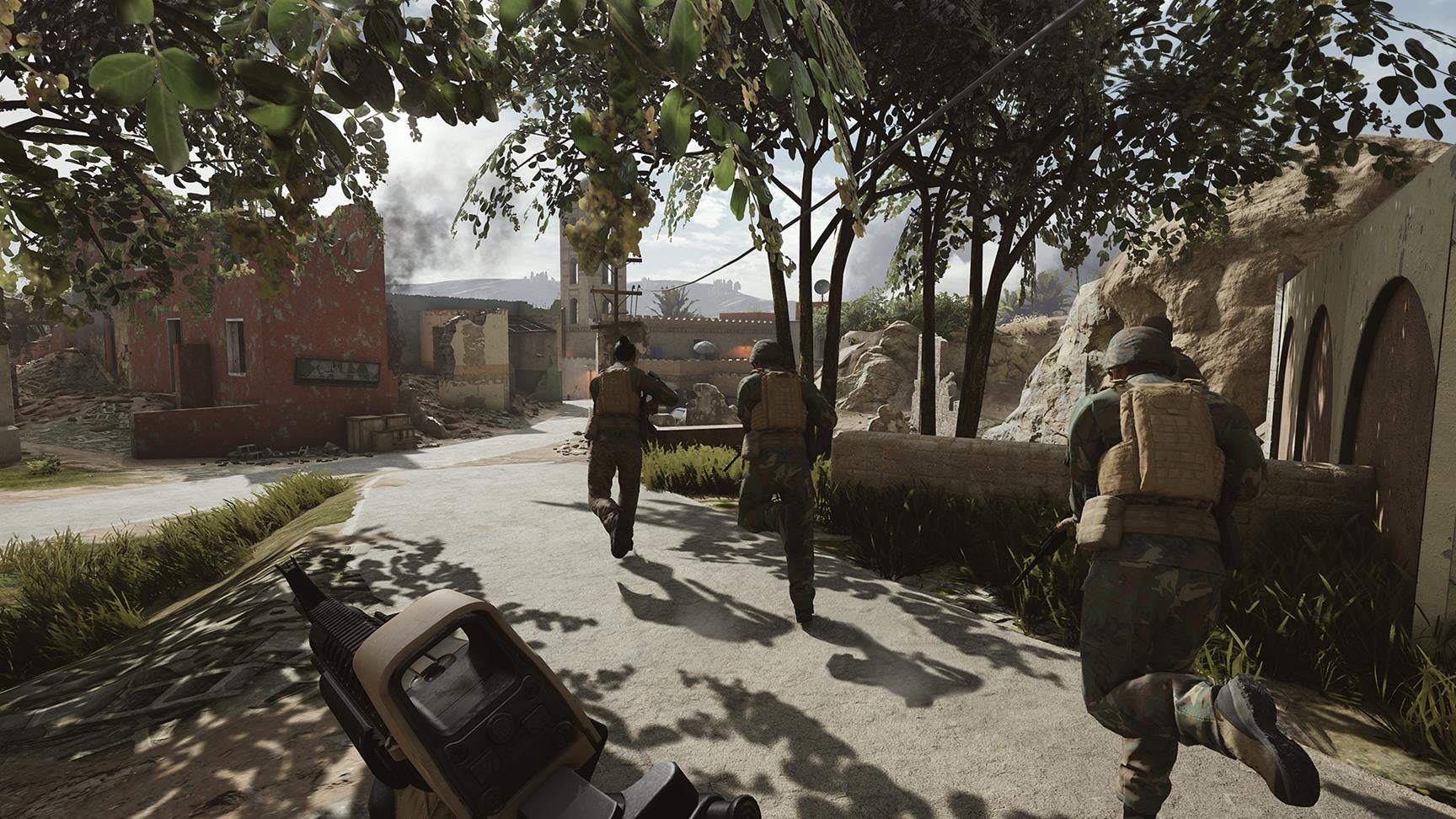 Insurgency: Sandstorm PC release times - what time does Insurgency: Sandstorm unlock?
Insurgency: Sandstorm releases on Steam today, with console versions to follow next year. The first-person shooter offers a more realistic twist on modern combat, forgoing hit markers and scorestreaks for the raw brutality of war.
The first Insurgency, for my money, is one of the best shooters on PC. I'm really looking forward to seeing how this sequel improves upon the formula it laid out, as well as seeing how the switch to the Unreal Engine has impacted the experience.
If you're looking to get involved, you're probably wondering exactly what time Insurgency: Sandstorm unlocks in your region. Here's a breakdown of the times.
Insurgency: Sandstorm release times
PST - 9am
MST - 10am
CST - 11am
EST - 12pm
GMT - 5pm
CET - 6pm
MSK - 8pm
IST - 10:30pm
In other words, the Americans get it easiest. Mind you, if you're in the UK or the rest of Europe, there's a good chance you'll be getting home from work when it unlocks, so that's a small win for us.
Keep an eye on VG247 at this time for our verdict on 2018's last multiplayer shooter release.
The Insurgency: Sandstorm pre-order beta has been live for a little while and has been getting a steady stream of updates ready for this final release.