Insurgency: Sandstorm has a new map, weapons, mod tools, and is free to play this weekend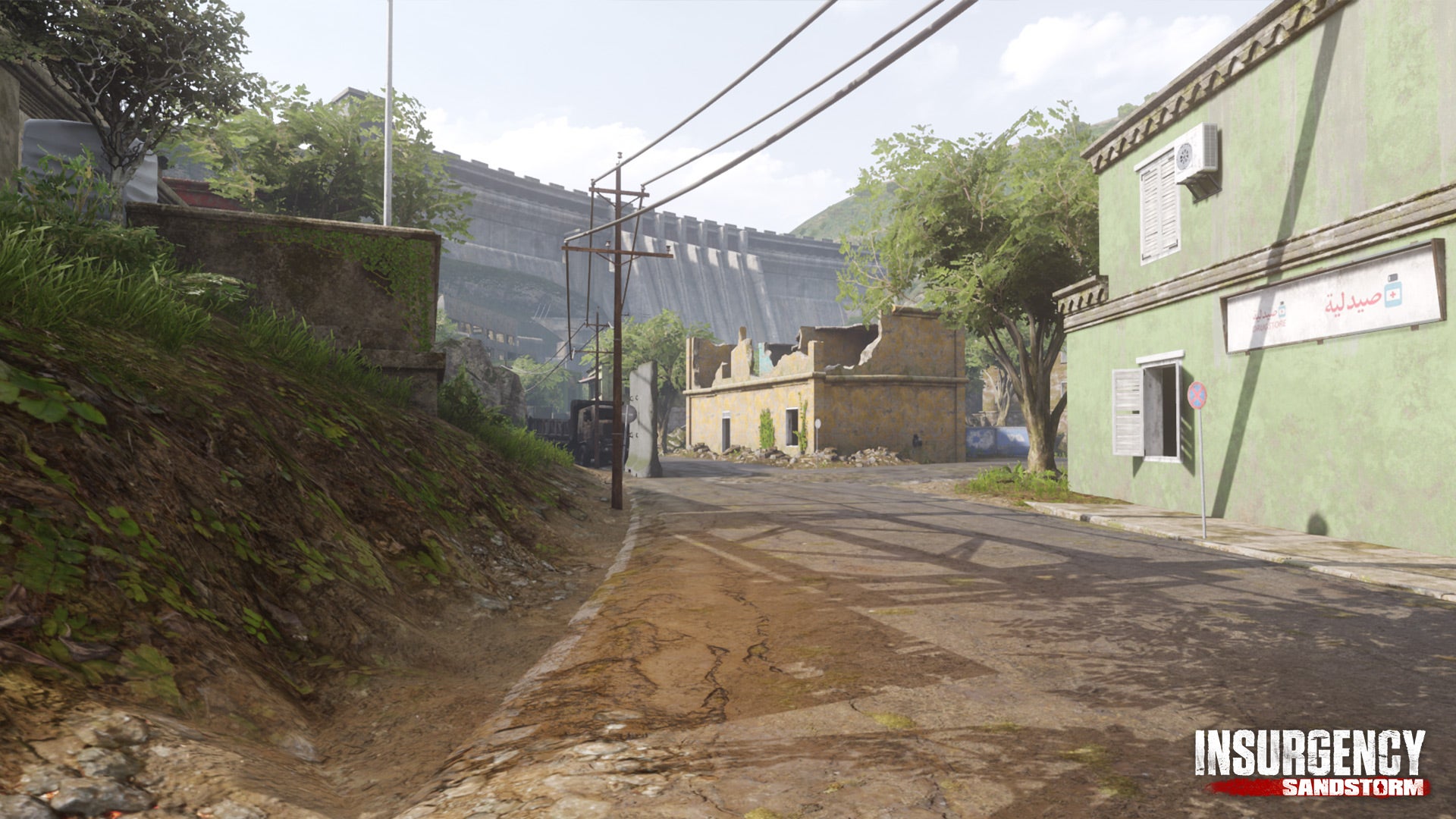 Insurgency: Sandstorm has received a large update and you can take advantage of all it has to offer for free this weekend.
Insurgency: Sandstorm is free to play on Steam right now until April 1, and if you like what you play, you can pick it up for 50% off during this time. You will also be able to check out the new free content added with update 1.6.
The update added public mod tools and mod.io integration, a new map, two new weapons, new domination layouts, and more.
Power Plant is the new map and it features tight corners and many passages.
The Advisor classes on both sides of the conflict will receive new weapons: the Tavor 7 for Security and ACE 52 for Insurgents. These are fully automatic battle rifles with a high caliber, and useful in both close and long-range.
A look at the new map and weapons can be found in the gallery.
Domination Mode is now available on five more maps: Refinery, Outskirts, Precinct, Summit, and the new Power Plant. Domination is a fast-paced, respawn-enabled, area-control mode that sees teams fighting over three control points.
For modders, mod tools are launching with full Mod.io integration to help you get more out of the game. The initial release will allow for the creation of levels, game modes, and mutators, with expanded capabilities on the way.
Also included in this update are new cosmetics, stability fixes, and balance changes.
Insurgency: Sandstorm is coming to consoles August 25, and is available for pre-order through the Microsoft Store for Xbox One. Digital pre-orders on PlayStation Store and physical pre-orders will be available soon.