Insurgency: Sandstorm is free to play all week on Steam, and 50% off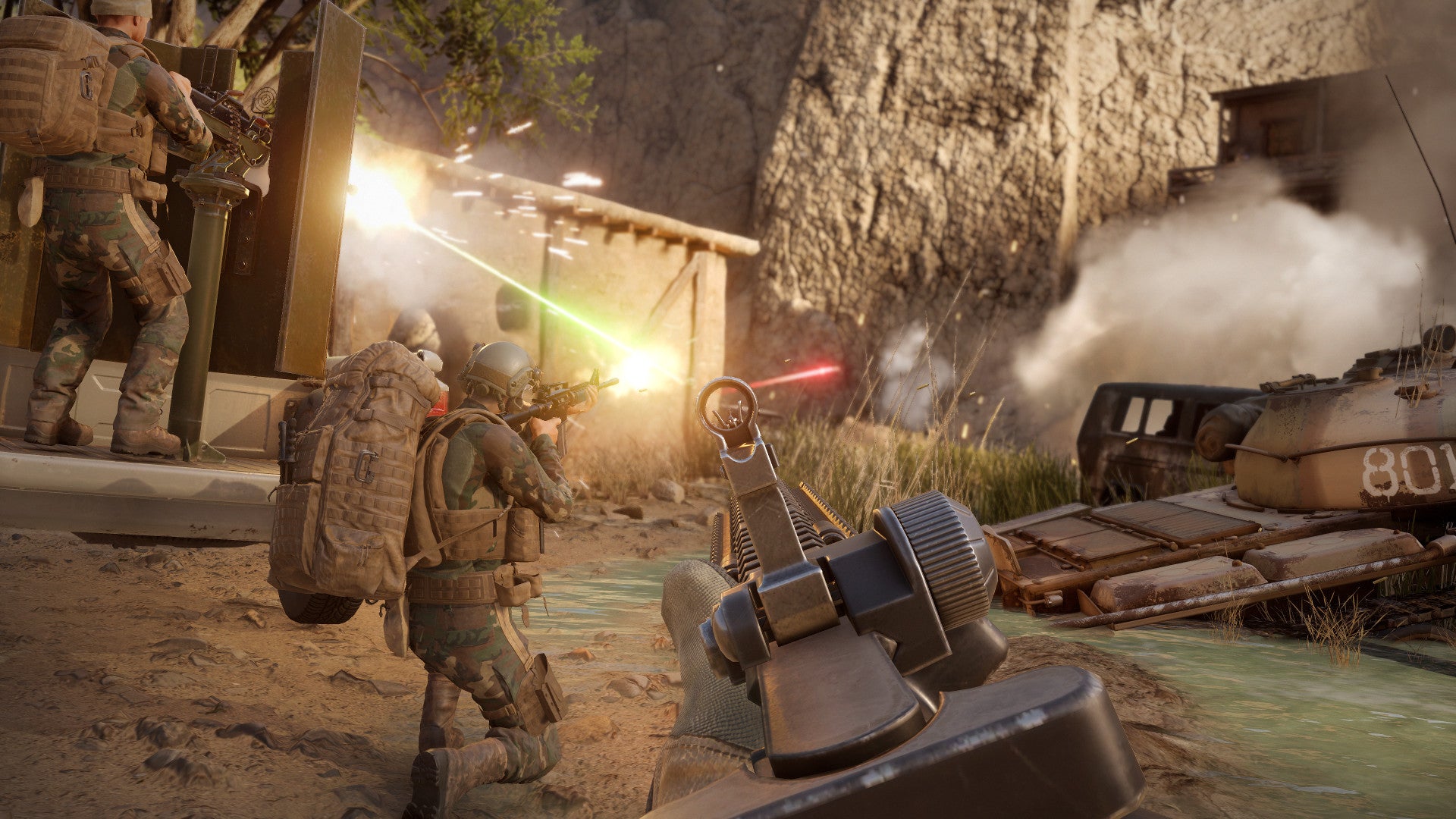 You can try out indie shooter Insurgency: Sandstorm all week long for free.
Insurgency: Sandstorm is currently completely free to play on Steam. The multiplayer tactical shooter from New World Interactive is also on sale for 50% off, dropping the price to $15.
Sandstorm recently received update 1.5, which added a new game mode, made performance improvements and more. The new mode is Domination, and it is the perfect jumping off point for new players. It works just like it does in Call of Duty; with three capture points that both teams fight to hold for the longest time.
Alongside Domination, you'll also have access to everything else the game offers during this free trial. This includes all co-op and multiplayer modes. You have until December 17 to download and play it, and the sale ends January 2.
Just head over to Sandstorm's Steam page to begin the download.