Insurgency: Sandstorm coming to consoles in spring 2020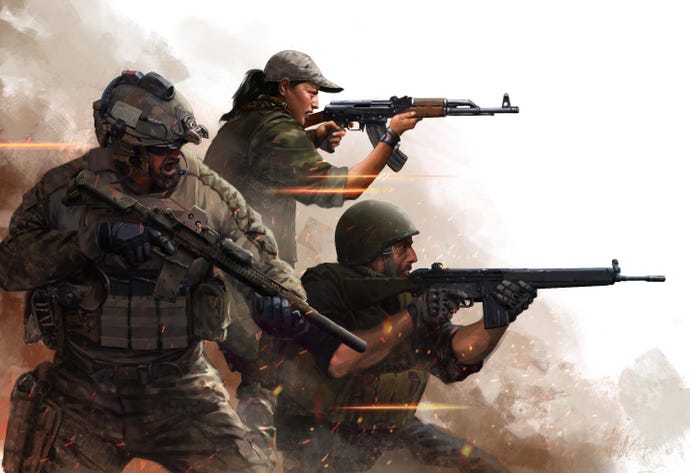 Insurgency: Sandstorm will finally land on consoles sometime next spring.
For the longest time, Insurgency: Sandstorm developer New World Interactive always maintained that the game is being developed for consoles.
Although the console version never had a solid release target, players looking for Insurgency's unique brand of shooter on consoles gave up hope after the PC release came and went and things went quiet on the console end.
In a new Reddit post, head of production Derek Czerkaski revealed that the team is currently working on the game's console release, with an expected target of spring 2020. Czerkaski revealed that there are a few reasons why the console version was in limbo for a bit.
First, the developer wanted to make sure game optimisation is good enough to allow the team to release on console. Insurgency: Sandstorm has struggled with performance issues on PC since before its release. Although things are in good shape now, it may not be quite ready to run on console hardware.
As the studio prioritises performance, it's also bringing in Black Tower Studios, which will be helping with the ports' development. As a bonus, all players who pick up the game on consoles at launch will be able to play an exclusive new map for two weeks. The map will make its way to PC afterwards.
Although specific console details have yet to be announced, the studio said more will be revealed closer to launch. More broadly, this optimisation push will delay some of the new content currently in development for PC, but the overall experience should be much improved.
Hit the link for the full post.