Insurgency: Sandstorm gets a free play weekend on Steam and it's on sale for 50% off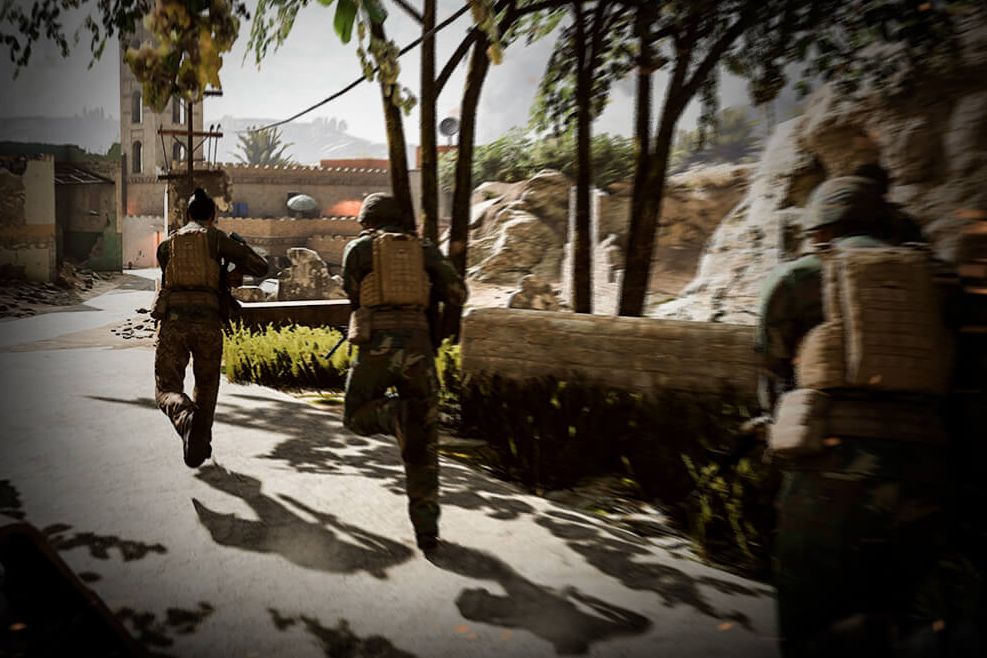 Insurgency: Sandstorm, the FPS from New World Interactive and Focus Home Interactive, is free to play this weekend on Steam.
The Insurgency: Sandstorm free play weekend will run until February 8.
Play the game free on Steam now and get it at a 50% discount if you decide you like it and want to purchase it. That means you will pay $14.99 instead of $29.99.
At the same time, the game also received two new free weapons available in the latest update. Two new assault rifles hailing from China expand players' choice of mid-range weaponry even more: the QTS-11 for Security and the QBZ-97 for Insurgents.
These can be used by the Rifleman, Demolitionist, Commander, and Observer classes.
With this update, players also enjoy a long list of balancing, fixes, and quality of life improvements.
The previous update released in December, Cold Blood, introduced a new winter map called Bab. It is set on a snowy mountain village built around an ancient citadel. It's a good spot for snipers and features tight alleyways and indoor combat.
As far as weapons are concerned, the update also added two new high caliber semi-automatic battle rifles for the Marksman class. There's also the M110 SASS on Security, and for Insurgents, the WW2 classic, the M1 Garand.
The update also included various other tweaks and additions, including toggleable optic scopes. It also marked the release of a new cosmetic bundle including four Cold Blood-themed DLCs. You can check out the December update in the video above.