Large update to Insurgency: Sandstorm pre-order beta coming next week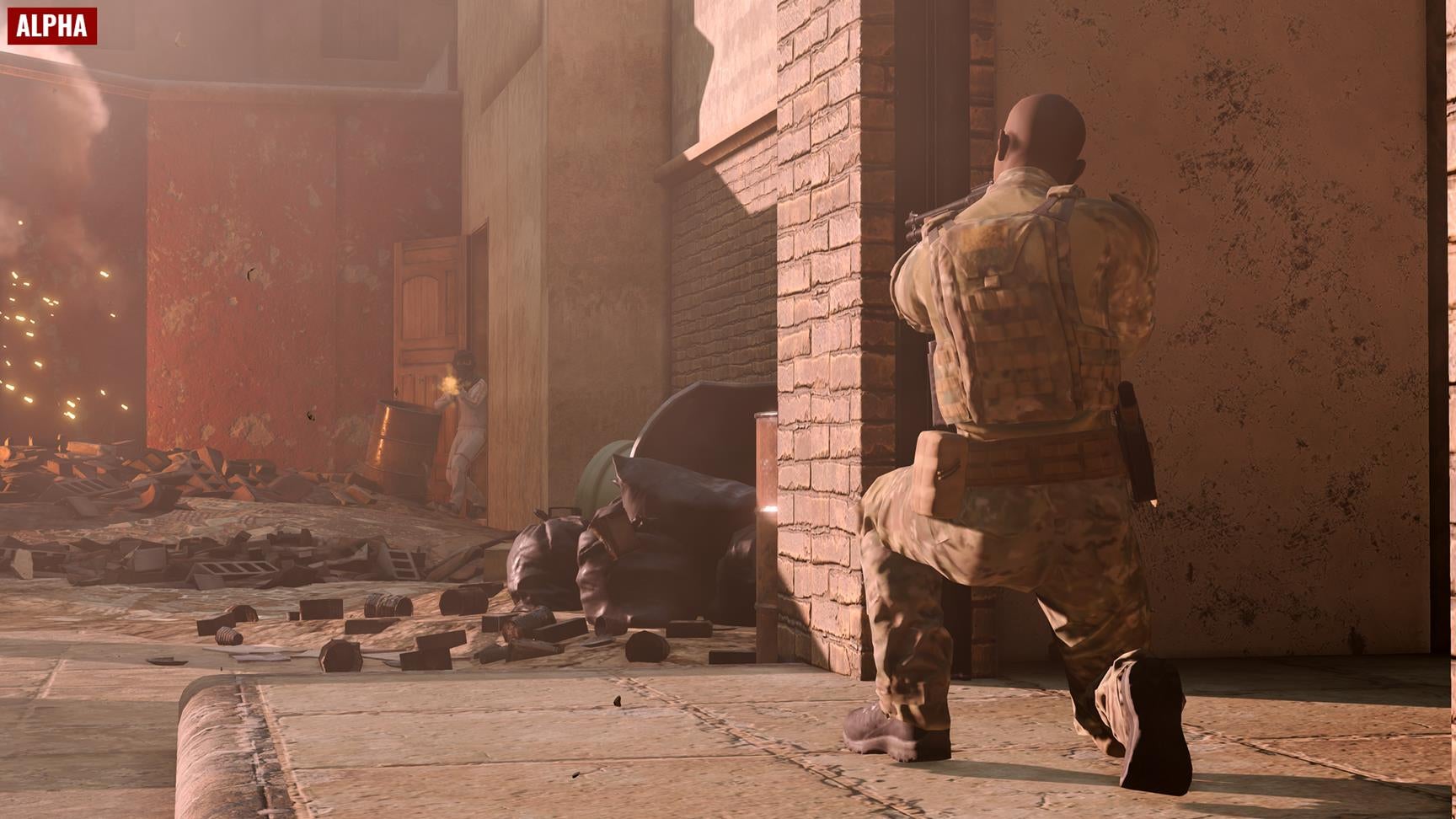 A major update for the Insurgency: Sandstorm pre-order beta will be released next week.
New World Interactive will release a large update for Insurgency: Sandstorm on November 8.
According to the developer, the update to the FPS sequel to Insurgency will feature "much-requested changes" along with the new map Precinct, a new Insurgent weapon, and various new options, tweaks, and fixes.
A teaser trailer providing a look at Precinct, a large scale urban map, shows off the tight corners, broken barricades, destroyed streets and makeshift roadblocks players will encounter.
Improvements coming with the update include: graphical options, anti-aliasing, animation and character models, plus related optimization improvements to help the game run better on more systems.
Pre-order beta participants can also expected additional cosmetics, the new Alpha AK weapon, and additional server browser improvements.
Finally, gameplay changes will target everything from "hundreds of improvements and bug fixes," to movement speeds, weapon statistics, map layouts, an Unreal Engine update to version 4.20, and more.
Patch notes will be made available when the update is released on November 8.
Insurgency: Sandstorm releases December 12 for PC.
Steam pre-orders are available now and give instant access to the ongoing beta testing phase. The game will arrive on consoles in 2019.