Harry Potter: Puzzles and Spells is a new match-three mobile game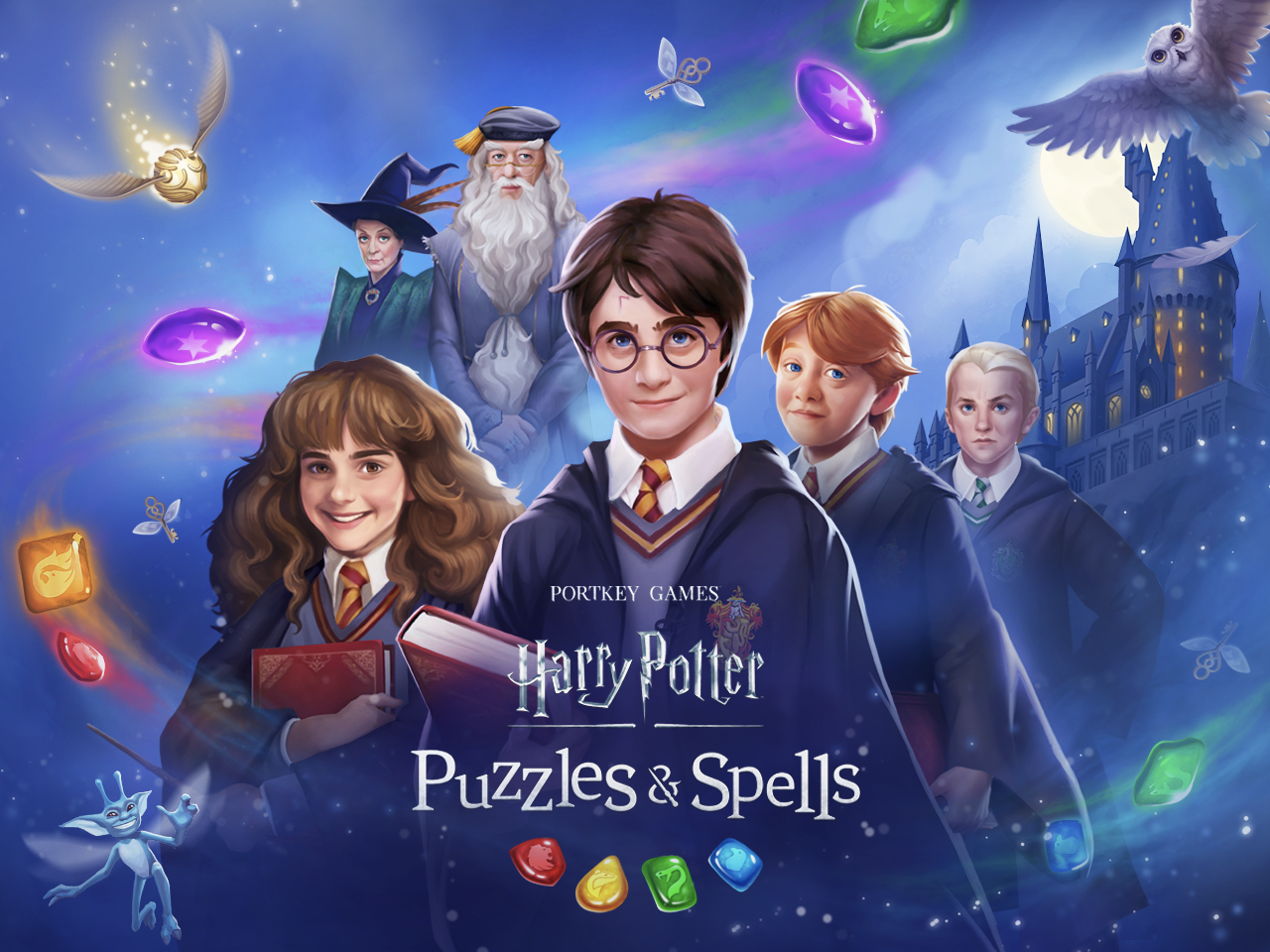 Harry Potter: Puzzles and Spells is the brand new story-driven match-three game scheduled to launch for mobile soon.

Developed by Zynga Inc. and officially licensed by Warner Bros., Harry Potter: Puzzles and Spells will launch on mobile devices all over the world "soon." The first official gameplay trailer was also recently unveiled. You can check it out below.
As you can see, several iconic locales from the illustrious book and movie series appear in Harry Potter: Puzzles and Spells, but there's something a tad different about them.
As opposed to wand-waving and gallivanting with your Patronus, you'll have to use your magical abilities to get some Candy Crush-esque little sweet wrappers into tidy lines of three. Yes, you have a phoenix-tail wand that is one of only two in existence - the other belonging to He Who Shall Not Be Named himself - but it's very important that you get your match-three robes on and earn some important points for Gryffindor.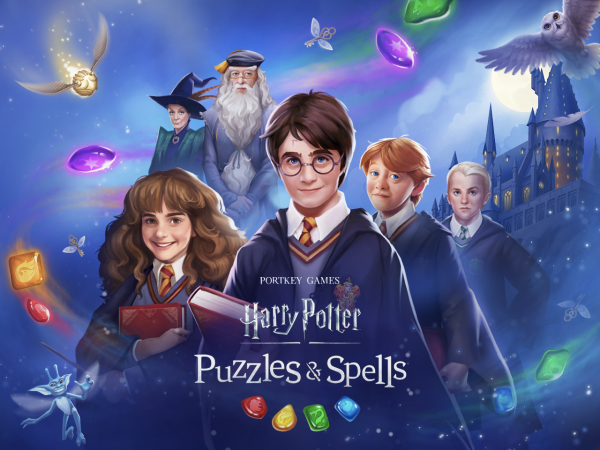 Harry Potter: Puzzles and Spells is due to be published by Portkey Games, which is specifically devoted to fostering new video game experiences in the Wizarding World. Despite the apparent simplicity of Puzzles and Spells' mechanics, it appears that there will be a narrative structure in place that will progress as you Wingardium Leviosa little pieces of wizard candy into each other.
"From the Great Hall of Hogwarts to the Gryffindor common room, Harry Potter: Puzzles & Spells gives players a chance to revisit their favorite Wizarding World landmarks in a new way," said Bernard Kim, President of Publishing at Zynga, in a press release.
"This new trailer gives the first look at what to expect, and we urge fans to stay tuned to the magic, mischief and puzzles ahead through the game's website."
It was also specifically noted that "players will encounter the most iconic moments and memorable faces from the original Harry Potter films as they utilise potions, spells, and other magic abilities and objects to progress through fanciful levels."
If you're after a different Harry Potter mobile game while you wait, check out Harry Potter: Wizards Unite. Apparently, Warner Bros. was supposed to unveil its upcoming Harry Potter game this year, but this has been tentatively put on hold due to the cancellation of E3.