Warner Bros. had plans to host its first E3 conference this year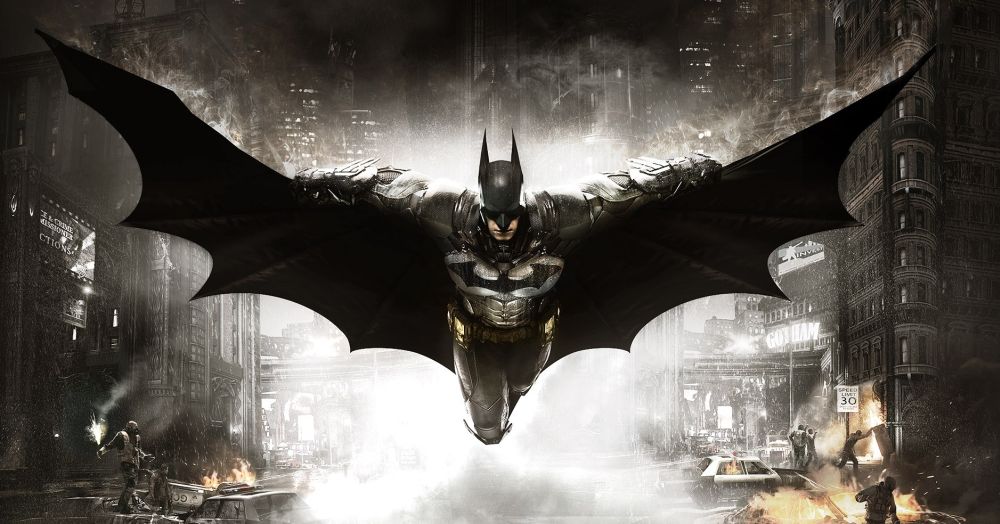 Warner Bros. Games was set to host its first E3 conference this year, according to a report.
It appears Warner Bros. Games was going to host its first-ever E3 conference this year, but since the event has been cancelled, it may - like Microsoft - look at a digital option.
This information comes from sources familiar with the company's plans speaking to Kotaku.
Apparently, Warner was set to discuss the next game from Rocksteady, a new Batman game, and its upcoming Harry Potter game, which leaked back in 2018 and said to be titled Harry Potter: Magic Awakened.
What Rocksteady is working on at present is unknown, but it's apparently not a Superman game . At one point the studio was rumoured to be working on a Suicide Squad project, but the truth is no one really knows because whatever it's working on is being kept under wraps pretty tightly.
What we do know, is there's something in the works related to Batman, which is obvious considering it has been teased more than once over recent months by Warner.
Hopefully, E3 2020's cancellation won't put too much of a damper on Warner's plans, and it will instead make these announcements digitally.