New Niantic mobile game, Harry Potter: Wizards Unite, is out on June 21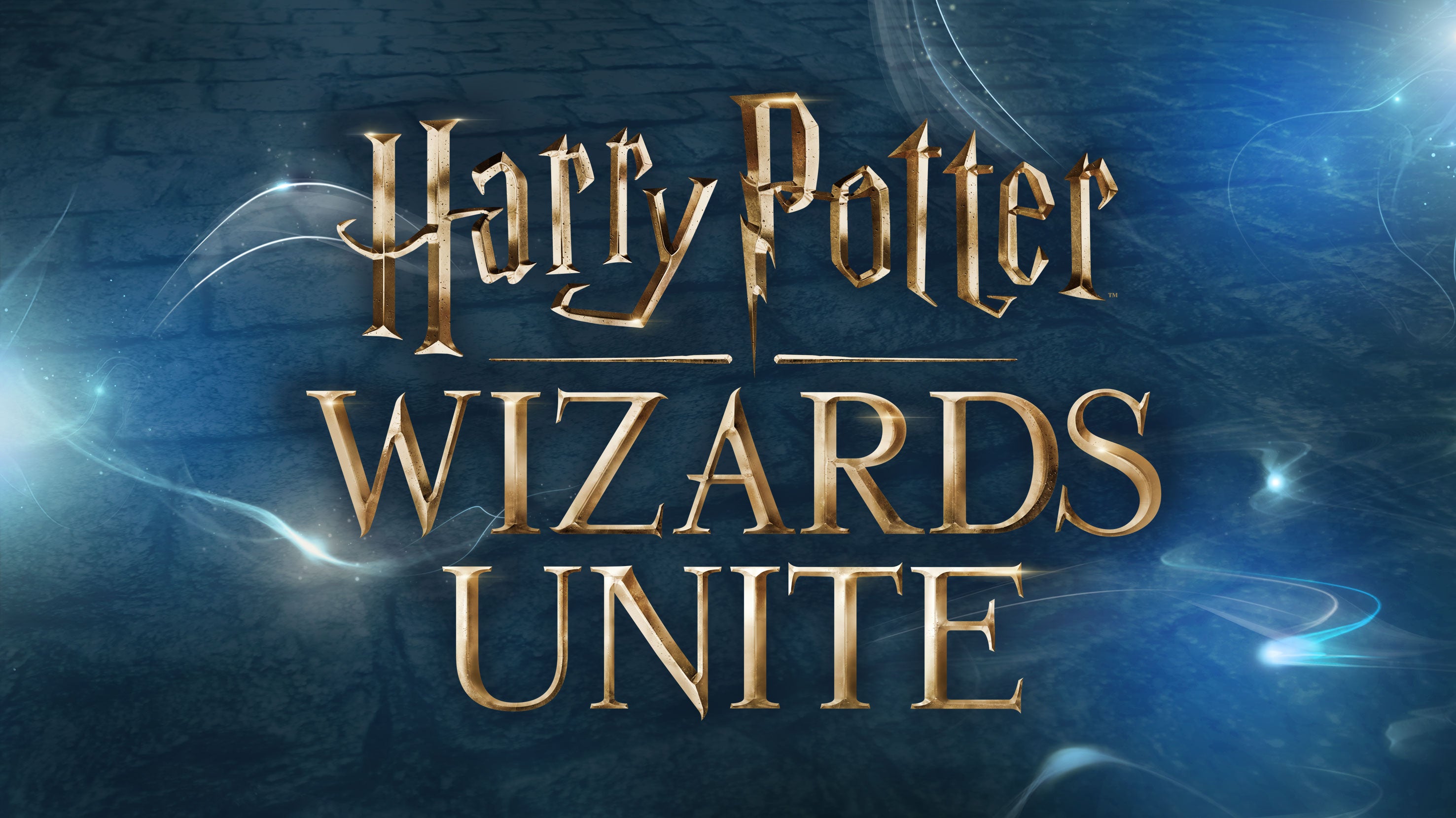 Niantic Games' latest geodata-backed mobile game, Harry Potter: Wizards Unite, releases on Friday June 21.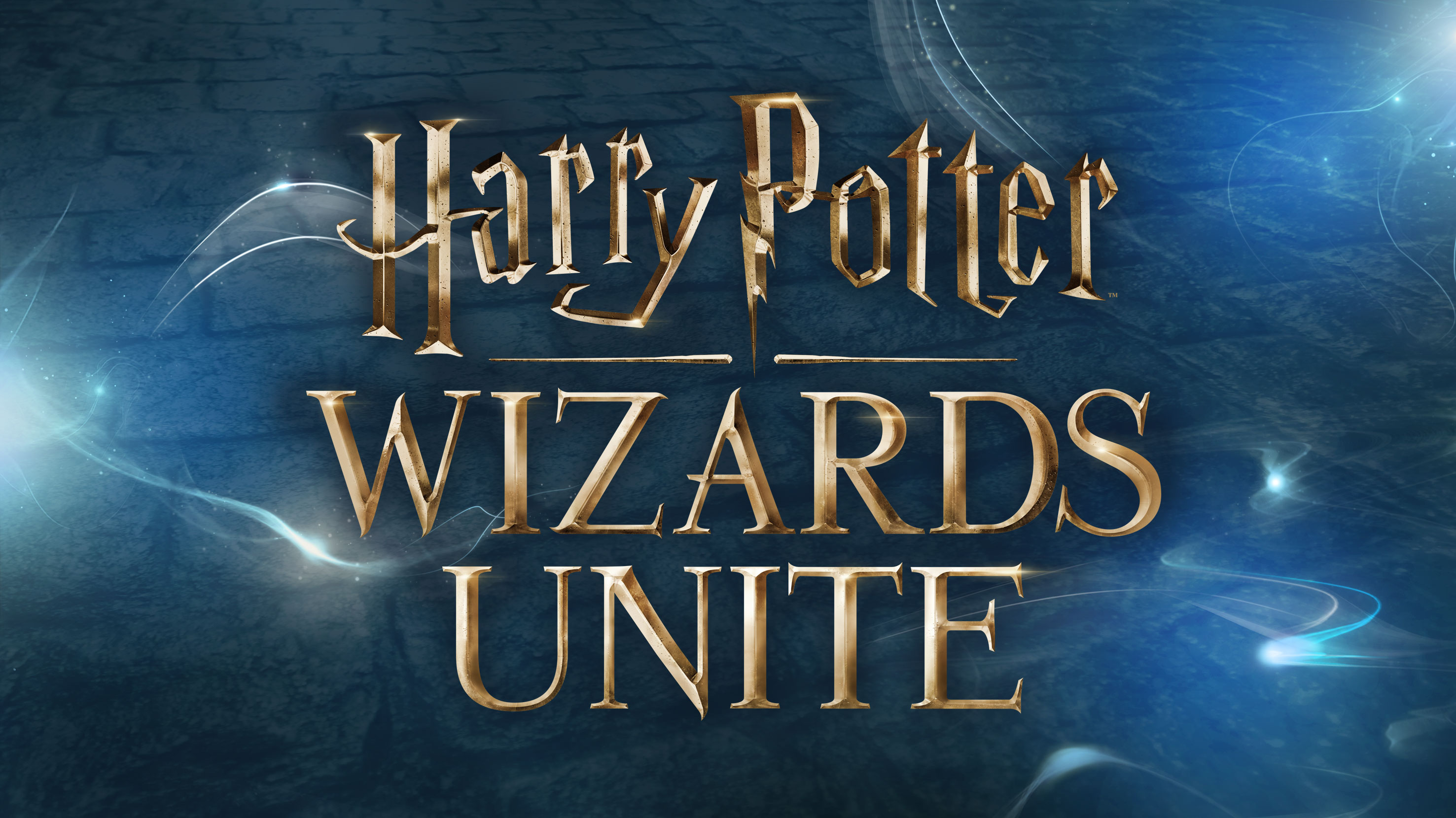 Combining the tried-and-tested Pokemon GO-style walking and location finding gameplay with more light RPG mechanics like skill trees, Harry Potter: Wizards Unite puts a new twist on the Niantic formula.
The premise is that magical artefacts have been scattered around the Muggle world by the mysterious "Calamity". You, playing as a wizard, have to find and reclaim these artefacts to stop magic from being discovered and breaking the international statute of wizarding secrecy.
As well as finding artefacts, which can take the form of magical beasts or evil wizards you have to fight, notable objects from Harry Potter lore, or fragments of memorable scenes from the books and movies, you can also take on multiplayer "Fortresses" where you fight tough enemies as a team, and mix your own custom potions.
One of the most interesting features is the AR Portkeys, which let you walk around magical locations using your phone screen.
The game will now be available in other global locations after it had a brief period of testing in New Zealand and Australia earlier this year. Wizards Unite will be available in the United States and UK from that June 21 date. The rest of the world will be added gradually via a staggered roll out.
You can read what we thought of the game when we played it in London back in March - it's a lot more than a Pokemon GO clone.
Harry Potter: Wizards Unite is being developed as a collaborative effort between Niantic and WB Games San Francisco, and is being published by Niantic.