Halo Infinite confirmed for Xbox Series X reveal in July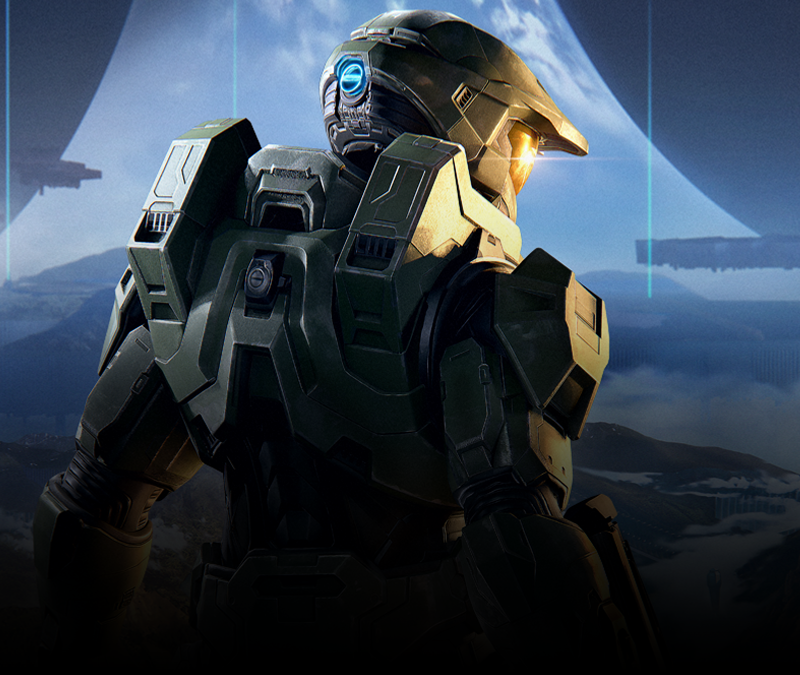 It was recently confirmed that Halo Infinite will be making an appearance during the upcoming Xbox Series X games reveal in July.

This confirmation comes from right from 343 Studios itself over at the official Halo Waypoint blog. In the section devoted to Halo Infinite, right at the bottom of the most, you'll come across the following sentence:
"You may have seen people talking about this lightly before, but we're extremely excited to confirm that Halo Infinite will be one of many first-party titles included in the Xbox 20/20 event in July. Get ready."
Although there is no explicit mention of Halo Infinite gameplay, it's reasonable to assume Microsoft will be quick to flex actual in-game footage after leaving fans disappointed with its last Inside Xbox event. Despite promising gameplay footage for a range of next-gen Xbox Series X titles, Microsoft's showcase was largely comprised of pre-rendered footage for upcoming third-party titles, including the highly-anticipated Assassin's Creed Valhalla - which now has a tentative release date, thanks to the appearance of a listing on Amazon Italy.
Sony, on the other hand, has already showcased nine minutes of PS5 gameplay, notably showing off the new Nanite and Lumen systems native to Unreal Engine 5.
According to Epic Games boss Tim Sweeney, the progress depicted in this tech demo is due to extend even further - in fact, in his own words, "the world of loading screens is over." While speaking on the subject of UE5 and next-gen, Sweeney specifically drew attention to the PS5's superior storage potential - although the director of upcoming horror shooter Scorn reckons CPUs will be the de facto definer of next-gen hardware capabilities.
Halo Infinite will be shown alongside a variety of other first-party Microsoft titles this July. Maybe we'll even get news of the long-rumoured Fable 4.
Halo Infinite is scheduled to launch for Xbox Series X in late 2020.