Assassin's Creed Valhalla release date listed on Amazon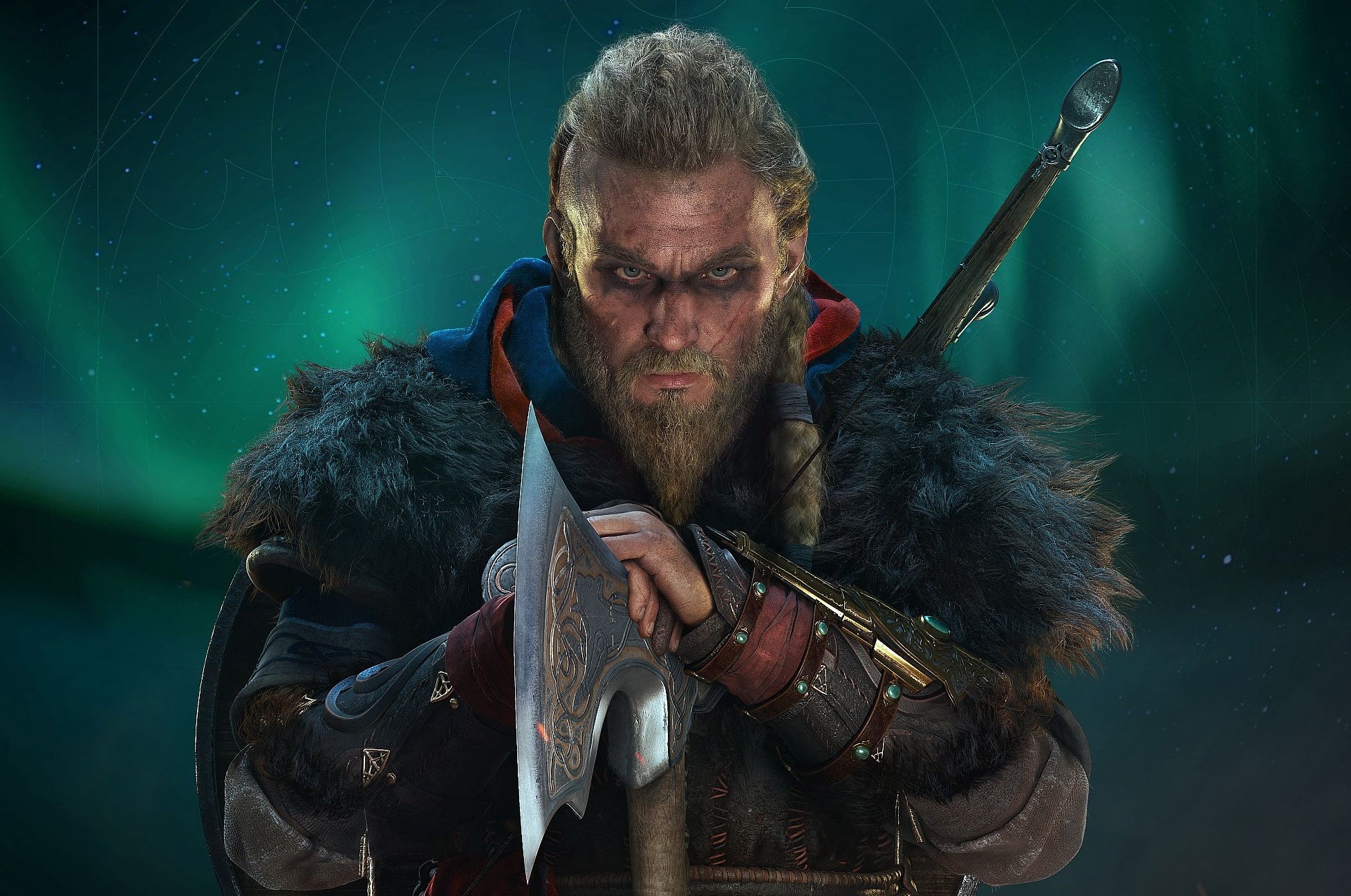 The supposed Assassin's Creed Valhalla release date recently appeared on Amazon Italy, but was quickly removed.

According to one eagle-eyed Reddit user, the Amazon Italy page accidentally listed a concrete Assassin's Creed Valhalla release date on the game's store page.
The release date posted was October 15 and has since been changed to December 31 - likely because that's the last day of the year and we already know that Valhalla is due out at some point in 2020. However, Redditor AssassinsCrypt managed to nab a cheeky screenshot of the October listing beforehand. Check it out.
AssassinsCrypt posted the screenshot on Facebook to make it easily accessible. Although it's in Italian, it's pretty easy to spot the part that translates to "Release date: October 15, 2020."
You can also check the original Reddit post below, where commenters have supposedly seen other leaks indicating an October release. I mean, I could say I saw a leak too, even if I didn't, but the Amazon Italy listing at least has a reasonable degree of credibility attached to it.
https://www.reddit.com/r/assassinscreed/comments/gk6qlt/amazon_italy_listed_valhalla_release_for_the_15th/
October has been the subject of many a leak of late. It was recently rumored that the PS5 would be launching in October, too, although these claims were swiftly debunked by Sony Japan.
Whether the Amazon listing is indicative of an actual Assassin's Creed Valhalla release date remains uncertain, but Ubisoft has said that Valhalla will definitely launch later this year. If you're curious about what we know about Assassin's Creed Valhalla so far, here's your first look at settlements in Valhalla. Fans of the series will be absolutely chuffed to discover that the instakill hidden blade is being resurrected for Valhalla.
Even if the Assassin's Creed Valhalla release date does turn out to be October 15, we've still got quite a while to wait. Fortunately, you can easily access other Assassin's Creed games to keep you occupied: at the moment, the Discovery Tour modes for Ancient Egypt (Assassin's Creed Origins) and Ancient Greece (Assassin's Creed Odyssey) are available to download for free.